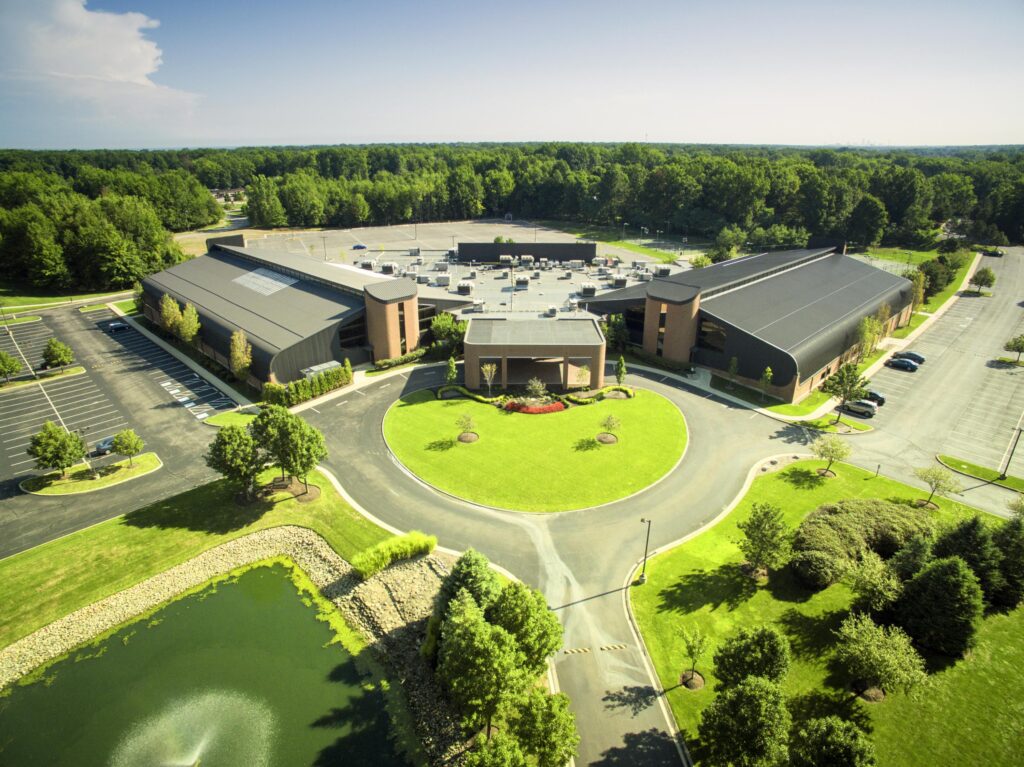 Hyland Software has acquired Lexmark International's Perceptive Software Group, thus adding approx. 700 employees to Hyland.
The acquisition includes 17 Perceptive offices around the world, as well as all Perceptive's Enterprise Content Management (ECM) solutions.
The Perceptive Enterprise Software which is now in Hyland's portfolio includes: Perceptive Content (formerly known as ImageNow), Perceptive Intelligent Capture (formerly Brainware), Acuo VNA, PACSGEAR, Claron, Nolij, Saperion, Pallas Athena, ISYS and Twistage.
In particular, Acuo VNA will strengthen OnBase by Hyland's ability to offer healthcare-IT customers a platform for managing clinical content throughout the organization.