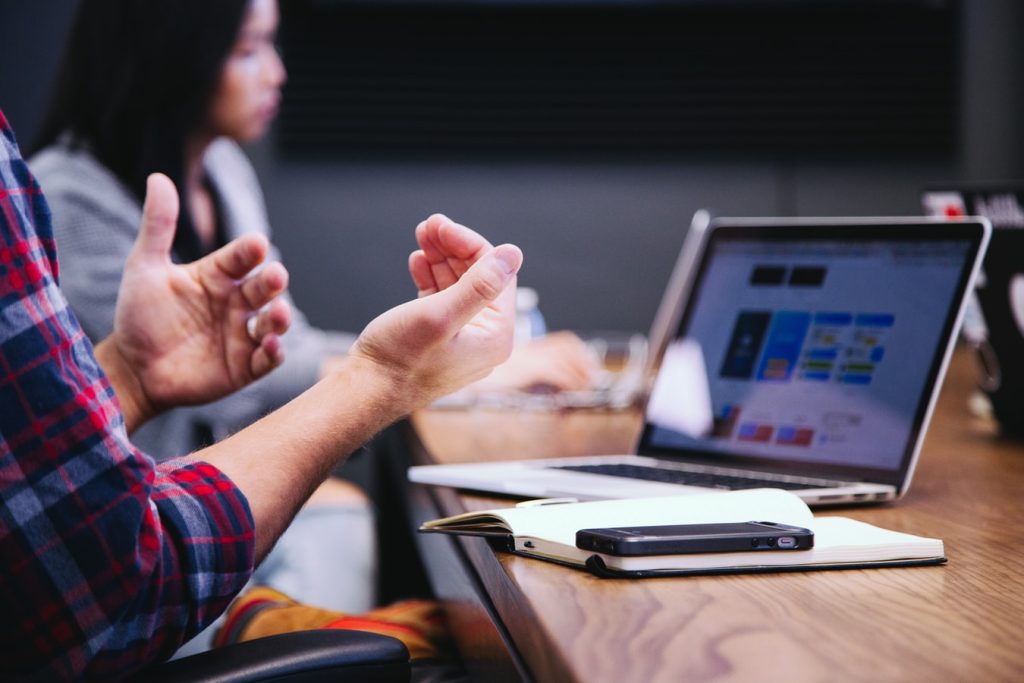 Nobly will deliver a completely new solution to Nykredit's HR-department, which automates the work processes around "on-and-off boarding" of employees.
The solution streamlines the contract and document workflow in connection to hiring or terminating employees. The agreement also includes an employee online portal solution, where employees have access to the relevant documents, contracts, and where these can be signed with a digital signature.
Compliance and the GDPR problem are solved out-of-box with the OnBase platform, as everything is logged and access to data is controlled against their Azure AD.
This means that only those employees who are allowed to view HR-related documents are granted access. Access can be controlled all the way down to a single employee.
The solution runs on a Microsoft Azure platform which is operated and supported by Nobly.