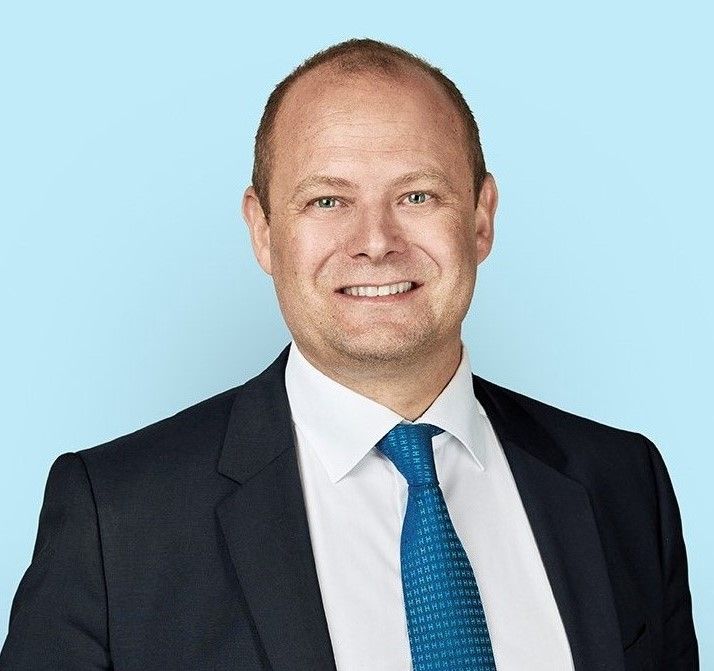 Nobly changes the ownership structure from ApS to A/S and hires a professional board simultaneously.
Rasmus Lynge is the new chairman of the board of Nobly, and brings extensive strategic- and management experience from banking, pension and insurance companies in the Nordic region, and looks forward to help taking Nobly to the next level:
"The foundation of Nobly is strong, and I experience a strong organization that has provided modern digitization solutions to a large number of Nordic enterprise companies within Banking, Insurance and Pensions for several years . I see the potential in Nobly as very large, as the OnBase platform is the strongest in the segment. I believe that with my experience I can ensure that Nobly will realize this potential, and thereby help take Nobly to a new level. I expect strong and profitable growth over the coming years ".