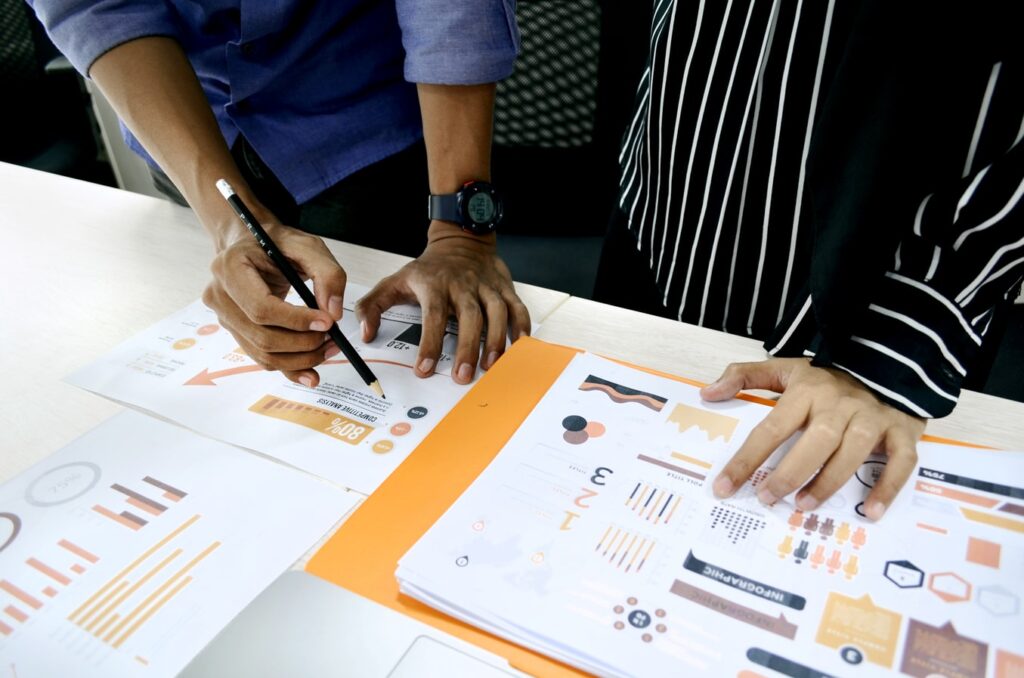 Devoteam writes, among other things:
"OnBase is an interesting product, which is particularly distinguished by a strong process engine and which has an advanced integration platform. Combined with a solid document management, it is a relevant product to investigate for companies with fixed processes and high requirements for compliance."
Below is Nobly's location and the areas
The report is based on 9 areas where each solution and supplier is assessed.
User interface 7.8 out of 10
Content Management 9.6 out of 10
Data structure and metadata 9.6 out of 10
Integration and data exchange 8.2 out of 10
Microsoft 365 10 out of 10
Process support 9.3 out of 10
Reporting 10 out of 10
Safety and compliance 9.7 out of 10
Search and navigation 10 out of 10
In Nobly, we see it as a strengthening of an already strong position in the market with good references from both analysis companies; Gartner Group and Forrester Inc.
This award from Devoteam emphasizes that Nobly's work to become the Nordic region's leading ECM supplier is within reach.