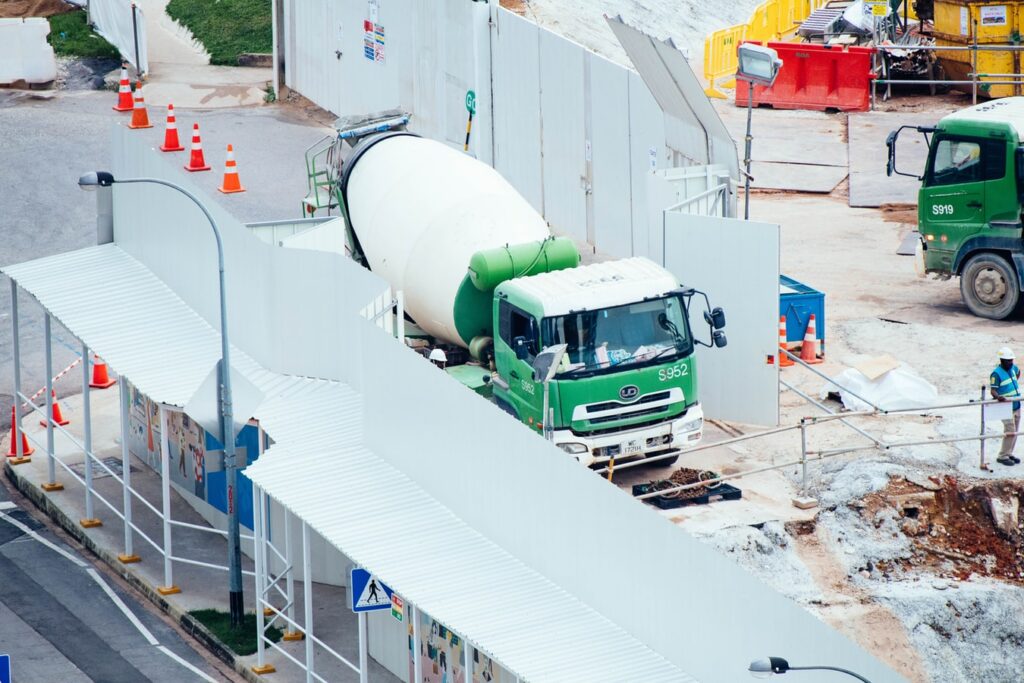 Nobly has entered into an agreement with Heidelberg Cement in Sweden, one of the world's largest cement producers, for the delivery of a content management system for handling and managing contracts and agreements.
The solution must help to proactively handle and manage contract- terms and conditions via this digitization.
The solution also ensures that the GDPR is complied in relation to the preparation and archiving of contracts and agreements.