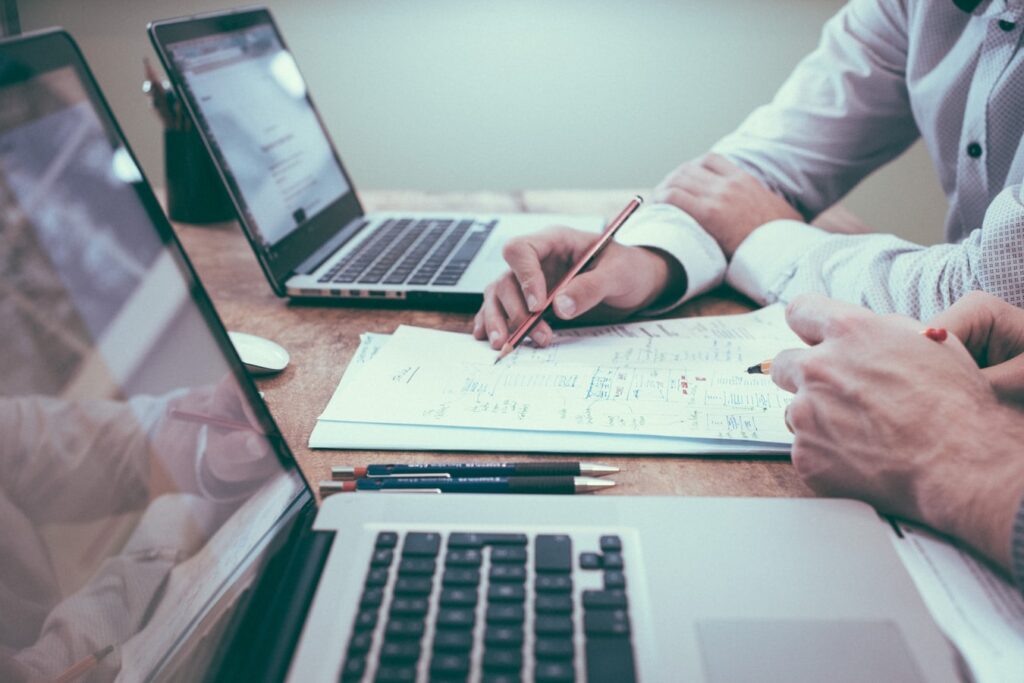 Nobly will provide a digital content management system for case processing of pension processes and customer case processing.
The solution will also automate processes around money laundering initiatives (AML) and the ongoing due diligence of customers (KYC and ODD). In addition, the OnBase solution meets all relevant requirements regarding GDPR and compliance.
OnBase will be set up on the Microsoft Azure platform which is fully operated and supported by Nobly.