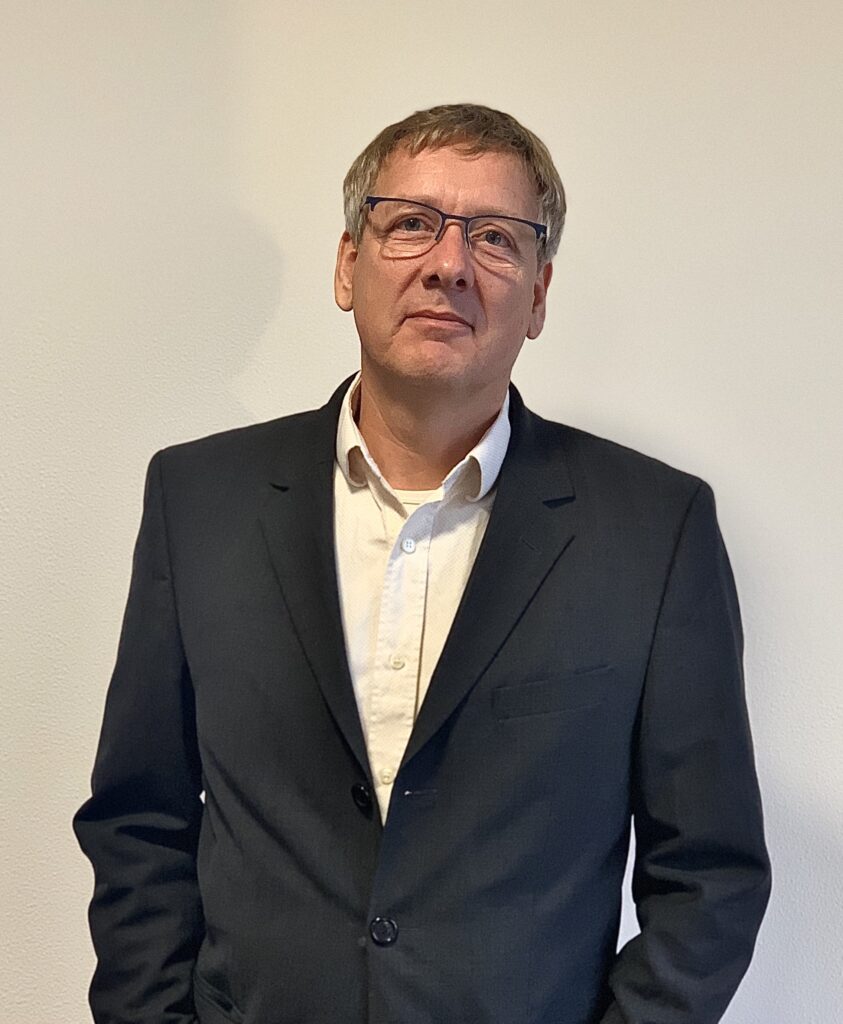 Henrik has a master's degree in economics. and brings experience from several senior finance positions in international consulting and software companies. He comes with massive experience from both the strategic, tactical, and operational level, from positions such as Controller, Financial Director, and Chief Financial Officer.

Henrik has his job background from project-oriented companies, where consulting assignments were a significant part of the business.
"I have good experience of building a finance department and restructuring a finance department," says Henrik.

Most recently, Henrik has been finance and administration manager at AOF Midt.
We look forward to the collaboration with Henrik, and look forward to the exciting growth journey that has started at Nobly.
Welcome to the team Henrik