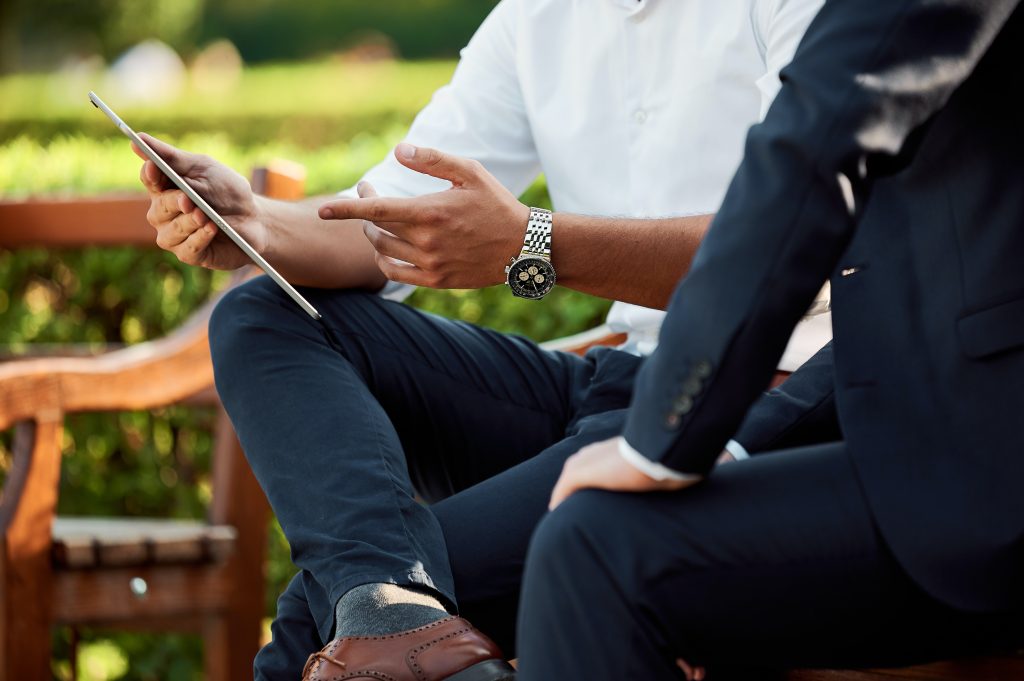 Nobly and Industriens Pension reach an agreement and enter into a collaboration
The solution ensures that Industriens Pension complies with the existing rules for PEP and section-screenings of their customers, to which they are subject in the Money Laundering Act.
The solution allows both caseworkers to run ad-hoc screenings and larger automatic batch screenings.
Nobly delivers the solution on the Microsoft Azure platform and is responsible for all operations and support.