BMW Group Financial Services improves workflows and efficiency in contract processes
In the automotive industry, car dealers and customers need rapid access to finance. Financial lenders need to make the process of contracting as fast as possible and the financing easily accessible in order to maintain lifelong relationships with business partners and free up working-capital.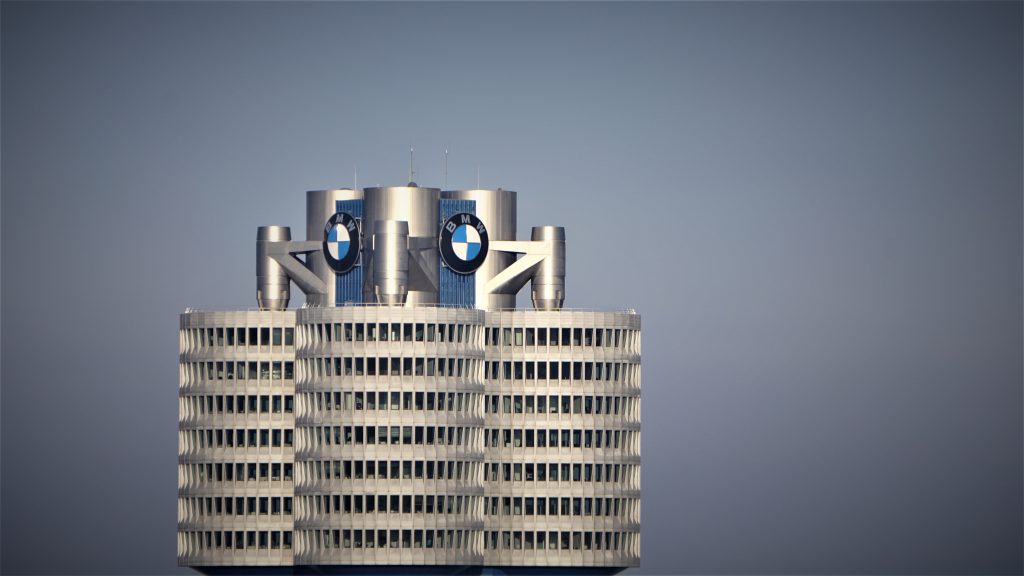 BMW Group Financial Services needed a high degree of coordination and streamlined workflows to effectively support car sales in more than 50 countries by speeding up the processing time for contract applications. That is why OnBase® from Hyland was chosen.
"We recognized that the fact that we work across many different countries and with three separate business lines, BMW Group Financial Services, Alphera Financial Services and Alphabet, meant that an improvement in workflows required a greater degree of automation of the contracting process, "says Stefan Karlsson, BMW manager of Business Development, Nordics.
In 2009, the head office of BMW Group Financial Services approved a budget for Enterprise Content Management (ECM) with two key conditions: the solution should be in one database and there should be a common supplier in all markets to minimize implementation time and facilitate collaboration across countries.
"We signed a contract with Hyland on OnBase in 2010 and a structured implementation plan was launched," said Bert van den Berg, Process & Quality Manager, BMW Group Financial Services. In the period May to October 2011, the ECM solution was installed in five countries: the Netherlands, Denmark, Belgium, Sweden, and Norway."
The difference :
Eliminates paper and manual work:
BMW Group Financial Services no longer spends time manually handling contracts or appendix. "When working with OnBase, all paper documents can be scanned automatically and sent to the appropriate department via a secure file transfer protocol (FTP)," says van den Berg.
Accelerates the process of entering a contract:
"Previously, it could take up to 10 days to process a completed contract package and even longer for incomplete packages," says van den Berg. The OnBase solution reduced the processing time from day one. In July, the processing time for contracts was reduced to 5 days and in August to 3 days. In September, the processing time was down to just 2,5 days. Finished, incomplete and incorrect contract packages are now processed faster and more effectively."
Automatically notifies about defective applications:
OnBase marks defective applications and sends an email to dealers, informing them of incorrect or missing data. This provides a more proactive workflow and makes it easier and faster for dealers to take action. "We have gone from a reactive to a proactive solution," says van den Berg.
Allows for continuous improvements throughout the company:
"The next step for BMW Group Financial Services is to continue to increase coverage with OnBase by integrating the system with other business systems and increasing the utilization of the reporting service," says Lars Karlsson.