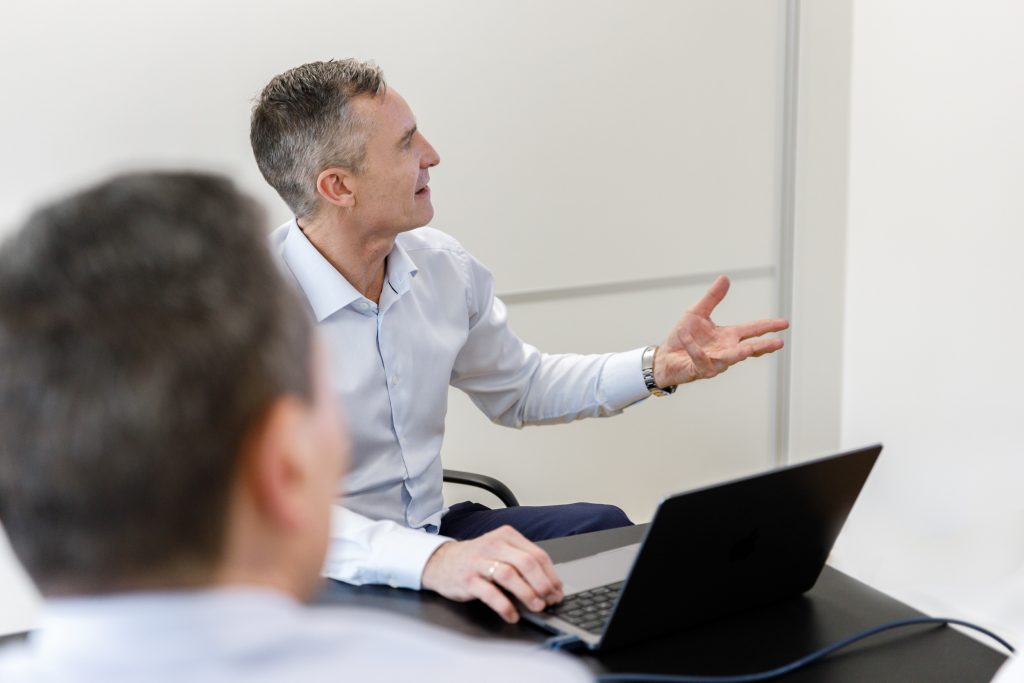 "It has gone really well for Nobly in Norway. Since our establishment in the Norwegian market and within a period of four years, we have managed to establish a partnership with some of Norway's largest financial companies and public health companies, where our business is only growing and growing. We are very pleased with this development and not least the good cooperation we have with our Norwegian customers. The development has naturally also strengthened our plans for expansion in other countries," says Jesper Frank, CEO of Nobly.
It all started in 2018 when Nobly chose to establish its own company in Norway, and shortly after its establishment, Nobly secured its first deal with a major financial company as well as agreements with Norwegian public health companies.
A successful establishment and increased focus on the Norwegian market resulted in several large deals with major financial companies within banking, insurance and pension.
Local presence is important
Despite the fact that Danes and Norwegians share many common cultural values, it matters to our Norwegian customers that Nobly is represented by a Norwegian organization that can be physically present when necessary, and according to Jesper Frank, will be important in relation to the company's positive development in Norway.
Nobly works with digitalization and streamlining of customers' core business processes. Central document archives pose daily challenges for many companies when it comes to compliance with guidelines and authorities' requirements. We also see an increasing need for integration with public service providers, which creates increased digitalization, automation and efficiency. Digital transformation is absolutely essential for compliance with the control that financial companies are subject to, for example in relation to GDPR, money laundering and other regulatory requirements that are constantly changing.
The right digital platforms are decisive for the efficiency of the companies in the short term, but also in the long term, where new requirements and needs must be implemented quickly and create ongoing value for customers in the form of streamlining and automation. Nobly's collaboration with customers is essential in order to deliver the right and future-proofed solution to customers.
Growing with three consultants
Nobly plans to expand the Norwegian team at the Oslo office as quickly as possible with an additional 3-4 implementation consultants. These will serve as advisory consultants and serve an increasingly growing number of Norwegian customers so that Nobly can continue the good development we have seen in the Norwegian market.