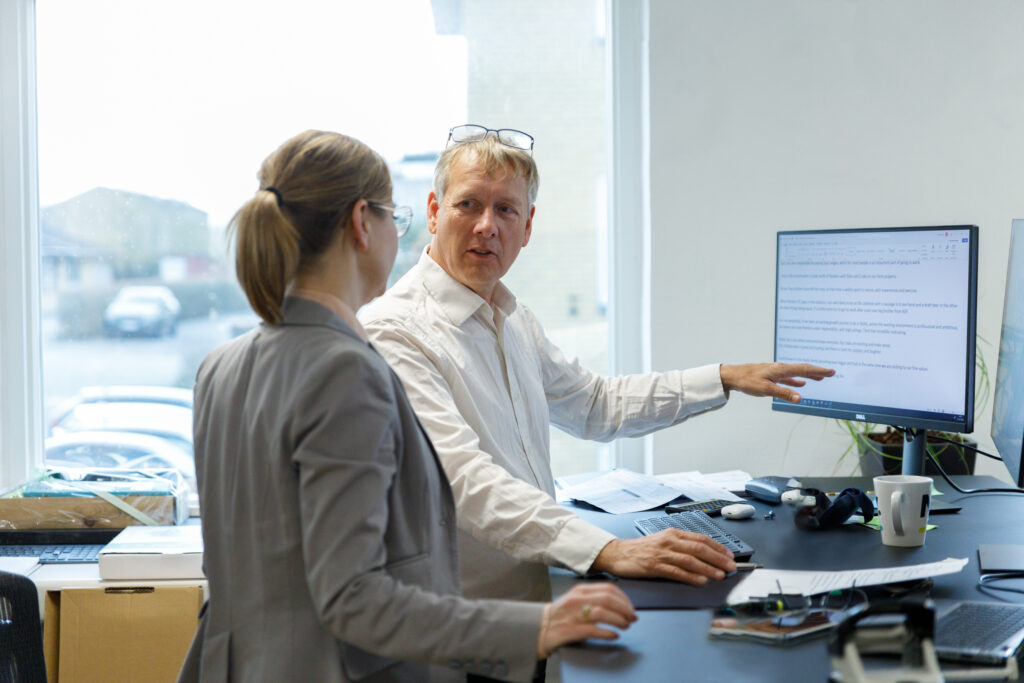 The IT-consulting house Nobly, has recently signed an agreement with the fourth region in Denmark to take over the operation and further development of the region's archive function behind Sundhedsplatformen, which gives the health sector easy and fast access to patient information.
Saving of necessary resources
According to Nobly's business development director and partner, Morten Have, the company's future operation of the IT-system will streamline the process of collecting and optimizing patient information and save necessary resources in an already pressured sector.
Moving forward, with the change to Nobly, the region will have access to 30 specialized employees in the OnBase-system, who have knowledge of the operation of the Health Platform. The new cooperation agreement means that the Region will have access to direct support through Nobly, which can offer support immediately if challenges arise in the operation.
Increased value
For Nobly, the agreement with the region means that they can work even more strategically with the Danish regions, because Nobly now collaborates with four of the country's five regions.
"From a purely societal point of view, it has a great positive effect that what we do in one region can also be scaled to the other regions. This means that we have the opportunity to create better economic solutions for the regions, because we can create a number of common solutions, which therefore have a greater utility value and ultimately create as much time as possible for the patients," says Morten Have.
International potential
According to Morten Have, Nobly's market position will be strengthened with the expansion of a new region in the healthcare sector, and this will provide new opportunities to invest more in the international market:
"With another region on board, we are ready to invest further in the health sector, and we will also increase our focus on Scandinavia," says Morten Have.
Since 2011, Nobly has implemented and operated business-critical IT-solutions for a large number of customers among the financial sector, the manufacturing industry, and the Danish regions. Going forward, Nobly wants to invest even more in healthcare sectors in Scandinavia, for example in Finland, where technology is at the forefront.
CONTACT INFO
Morten Have
Business Development Director & Partner at Nobly
mh@nobly.dk
+45 27 51 30 00