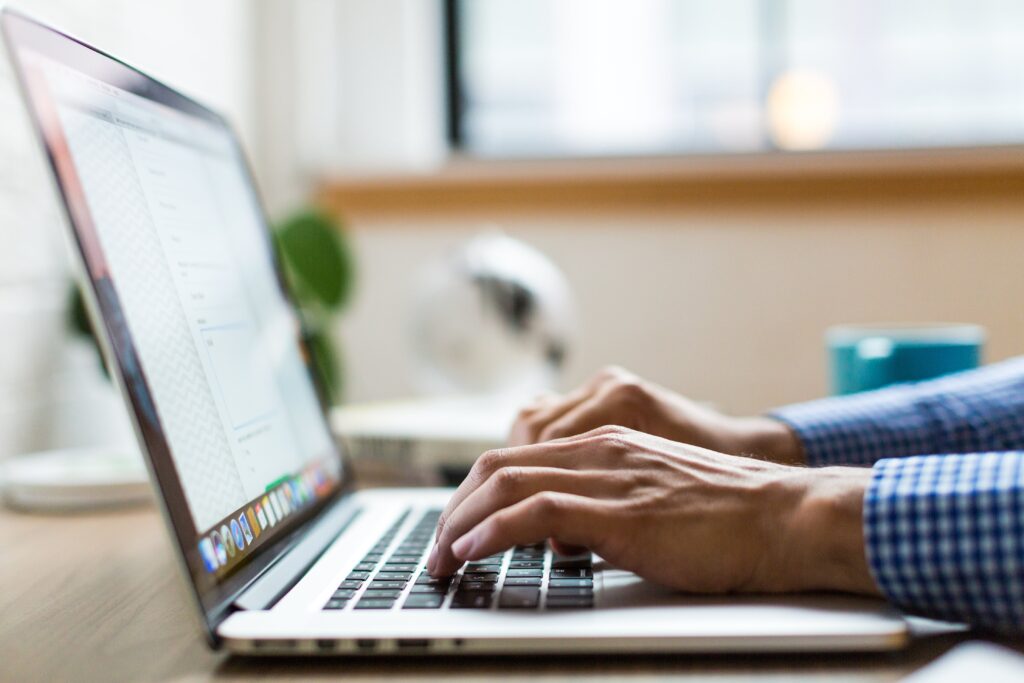 When insurance customers report a claim, their expectations for quick and easy claims handling have only increased in recent years. Many insurers have therefore increased their focus on digitalisation and automation to streamline workflows while enhancing customer satisfaction.
Many insurers have already digitised simple parts of claims management, such as frequency claims. But there is still a lot of untapped potential in heavy and complex claims processes, where insurers can benefit from increasing the level of digitalisation.
Faster claims process for customers
Claims management in the insurance industry is often associated with many manual, heavy and trivial tasks, but it doesn't have to be that way, according to Claus Heuck, Market Manager for Insurance & Pension at Nobly:
"If insurers prioritise the digitisation of claims processing even more, companies will be able to automate and eliminate manual tasks, so customers will experience a lightning-fast and simpler claims process. This creates loyal customers, which is obviously crucial in a competitive industry where customers are constantly demanding more from their insurer."
Nobly's digital claims solutions are built on a configurable platform that delivers efficient time-to-market to quickly overcome technical debt.
Improved working environment
Another key advantage of digitising resource-heavy workflows is that employee morale is simultaneously enhanced, improving your ability to attract and retain talented employees.
"With digitalisation and automation, employees can park trivial tasks and instead focus on the important professional part of their work, which has a high value for the insurer and the customers," says Claus Heuck.
If you need professional advice on how to digitise your claims handling, digital solutions can help you deliver the full value of the claims journey to your customers. At Nobly, we help you implement the right digital solutions that suit your specific needs, so you can shift important resources to more value-adding tasks.
CONTACT INFO
Claus Heuck
Market Manager, Insurance & Pension
ch@nobly.dk
+45 28 78 69 58