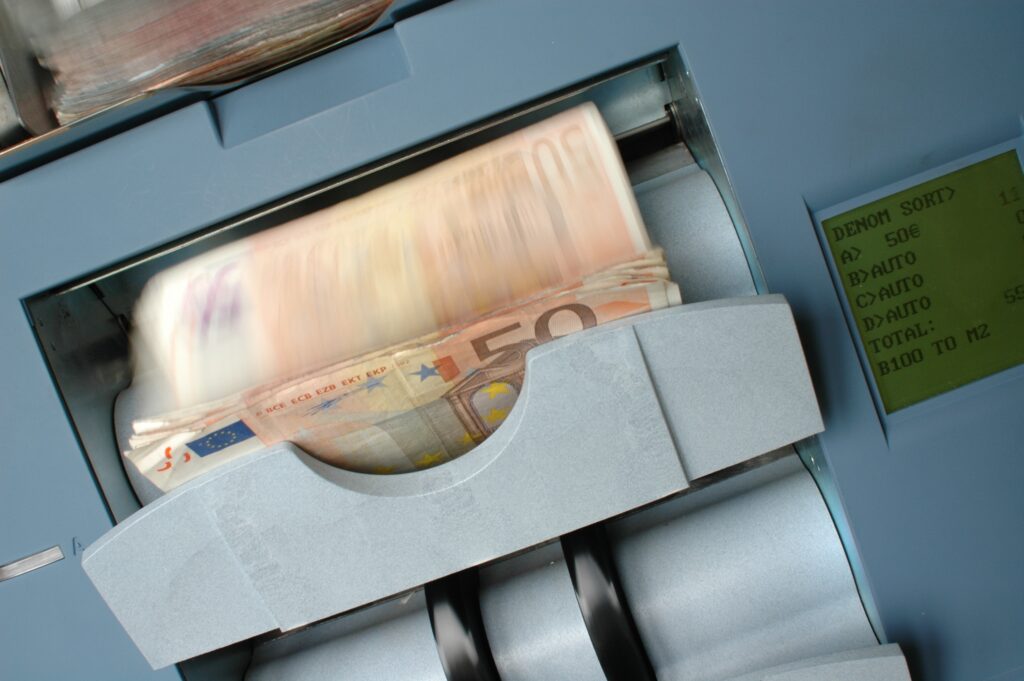 A historically large generation of Danes will retire in the upcoming years. This is occurring at the same time as the government is increasing its focus on screening pension customers. This requires intelligent solutions that can streamline the sector's workflows. According to IT and consulting company Nobly, many pension companies are betting on increased digitalisation and automation.
"Danish pension companies are governed by a large number of requirements from the government, which often create administrative bottlenecks. As a result, many pension companies are seeking opportunities for automation," says Christoffer Nielsen, Market Manager for Banking & Finance at Nobly.
Increased focus on supervision
The rules for screening Danish pension customers have not changed because of the sanctions against Russia. But the Danish Financial Supervisory Authority has confirmed that it has increased its overall supervisory efforts to ensure that Danish pension companies, among others, comply with the legal requirements for screening pension customers. This means that Danish pension companies have already been required to screen their pension customers on a monthly basis in connection with pension payments.
The government has also recently published an updated national strategy for preventing and combating money laundering and terrorist financing. The strategy focuses, among other things, on creating more effective customer due diligence and transaction monitoring procedures at pension companies, for example. In addition, the government proposes that digital and technological solutions should be a crucial part of the anti-money laundering and anti-terrorist financing strategy.
Automation eases the pressure
The authorities' increased focus on monthly screening of pension customers has put extra pressure on pension companies' resources. As a result, Nobly is experiencing an increased need for advice on digital solutions from clients in the pensions sector.
"When advising our clients, we often reach out to relevant authorities to ensure that our solutions always comply with current legislation. Through digitalisation and automation, we create efficient and time-saving work processes enabling, for example, pension companies in the case of screening pension customers to reduce their financial costs and comply with legal requirements – which ultimately benefits Danish pension customers," says Christoffer Nielsen.
If you are in need of professional advice on automating your work processes, including screening of pension customers, Nobly's specialists are always available with expertise on tailored solutions for your specific needs.