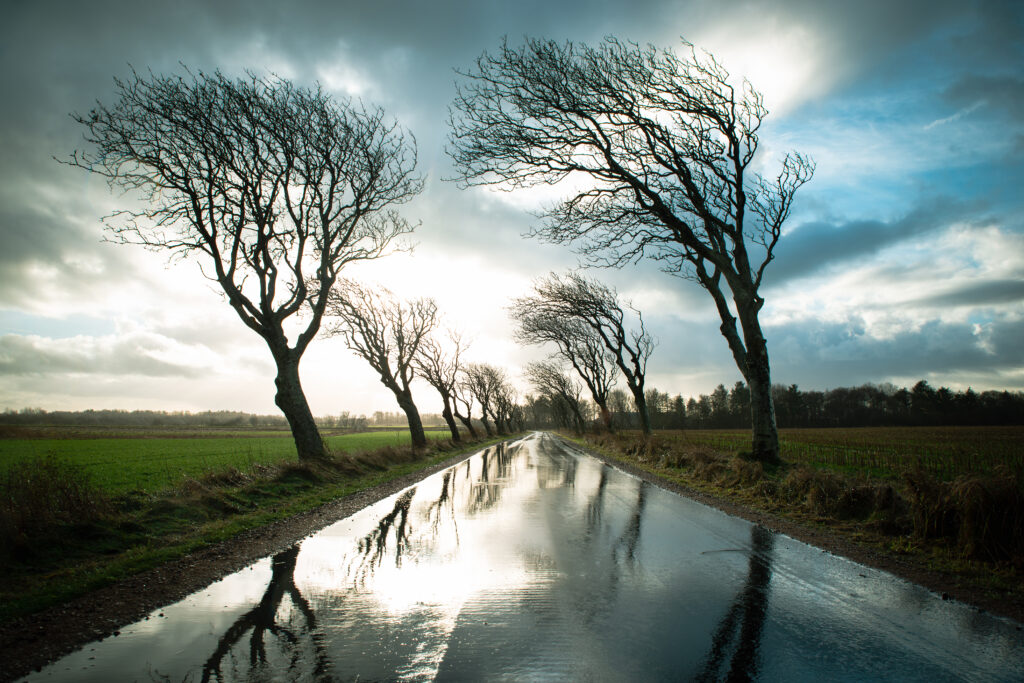 Storms can cause flooding, fallen trees, and damages to buildings and infrastructure, putting pressure on insurance companies, which experience peak loads of claims inspections. The volume of claims at the same time increases the companies' handling time and costs of assessing damages. Therefore, the insurance industry is demanding innovative solutions to optimize the claims process. A solution to this is virtual inspection.
Streamline the process with virtual inspections
At Nobly, we offer the fully digitized claims reporting and inspection solution OnBase OnSite, where customers themselves perform the virtual inspection and documentation of storm damages to their home. In this way, insurance companies save the costs associated with physically sending assessors out to inspect each individual claim.
"The advantage of implementing virtual inspections is that it gives insurance companies a competitive advantage by being able to offer a more modern and flexible solution to customers" says Claus Heuck, chief marketing officer for insurance and pension at Nobly.
With OnBase OnSite, customers can document damages in real-time for insurance companies and craftsmen. The software allows customers to record live video, audio, and pictures from the inspection site, providing instant access to all relevant information for claims adjusters or assessors.
Faster than ever before
By integrating OnBase OnSite as an inspection tool, insurance companies can prepare for periods of increased workload.
"You gain access to damage documentation 80 percent faster than with previously used solutions, increasing customer satisfaction significantly," says Claus Heuck.
With OnBase OnSite, insurance companies can reduce their inspection costs by up to kr. 3,000 per inspection, while also reducing handling time.
Can we help you too?
Streamline your claims process with OnBase OnSite. With our digital solution, you can reduce inspection costs and increase customer satisfaction. Contact us today to learn more about how we can help you optimize your inspection process.