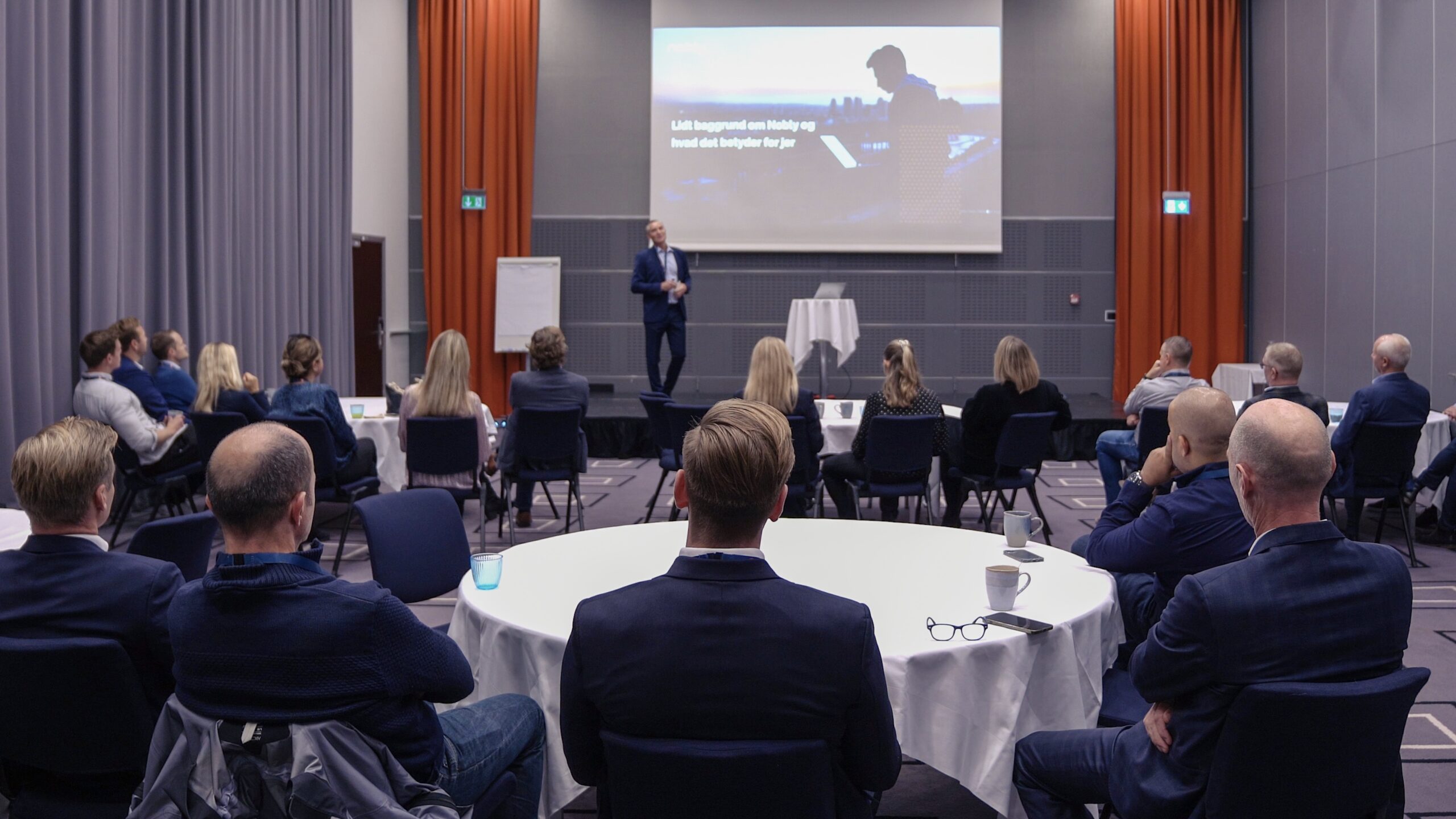 Nobly Talks
2023
Physical event at Clarion Hotel Copenhagen Airport
September 21-22, 2023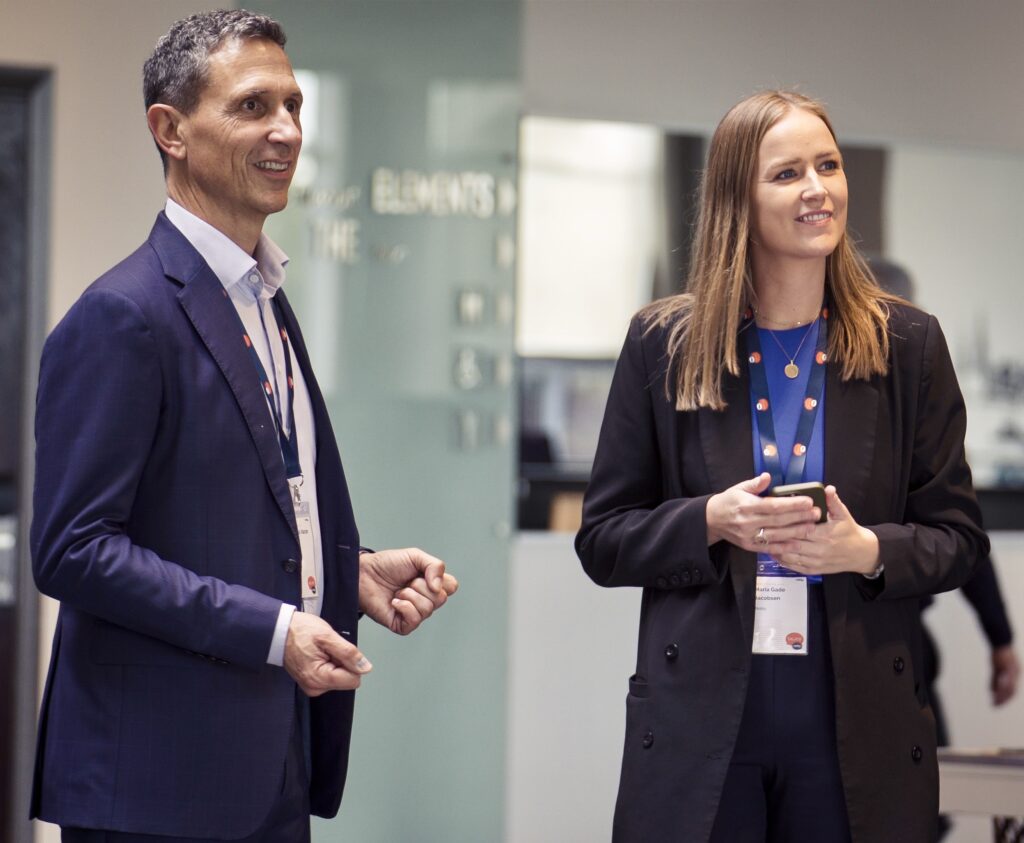 Nobly Talks
Gamechanger: The Transformation of Regulatory Compliance in the Financial World
Step into a world of innovation and solutions at Nobly Talks 2023! Learn how the financial sector can turn heavy regulatory burdens into competitive advantage with efficiency, accuracy and transparency as keywords.
Gain insight into the efficient and accurate solutions that technology can provide, enhancing your competitive advantage. Our specialists will provide you with tools to tackle governance and compliance challenges in the financial sector, and you have the opportunity to tailor your own program based on your needs and desires.
At the conference, you will experience exciting keynote speakers who will provide insights into creative thinking and the identification of criminal actors, among other topics. They will also discuss how financial companies can leverage the opportunities of AI in today's world.
If you want to learn more about how to meet the requirements of governance and compliance while achieving greater efficiency in your business processes, do not hesitate to sign up for this year's Nobly Talks – Gamechanger: The Transformation of Regulatory Compliance in the Financial World.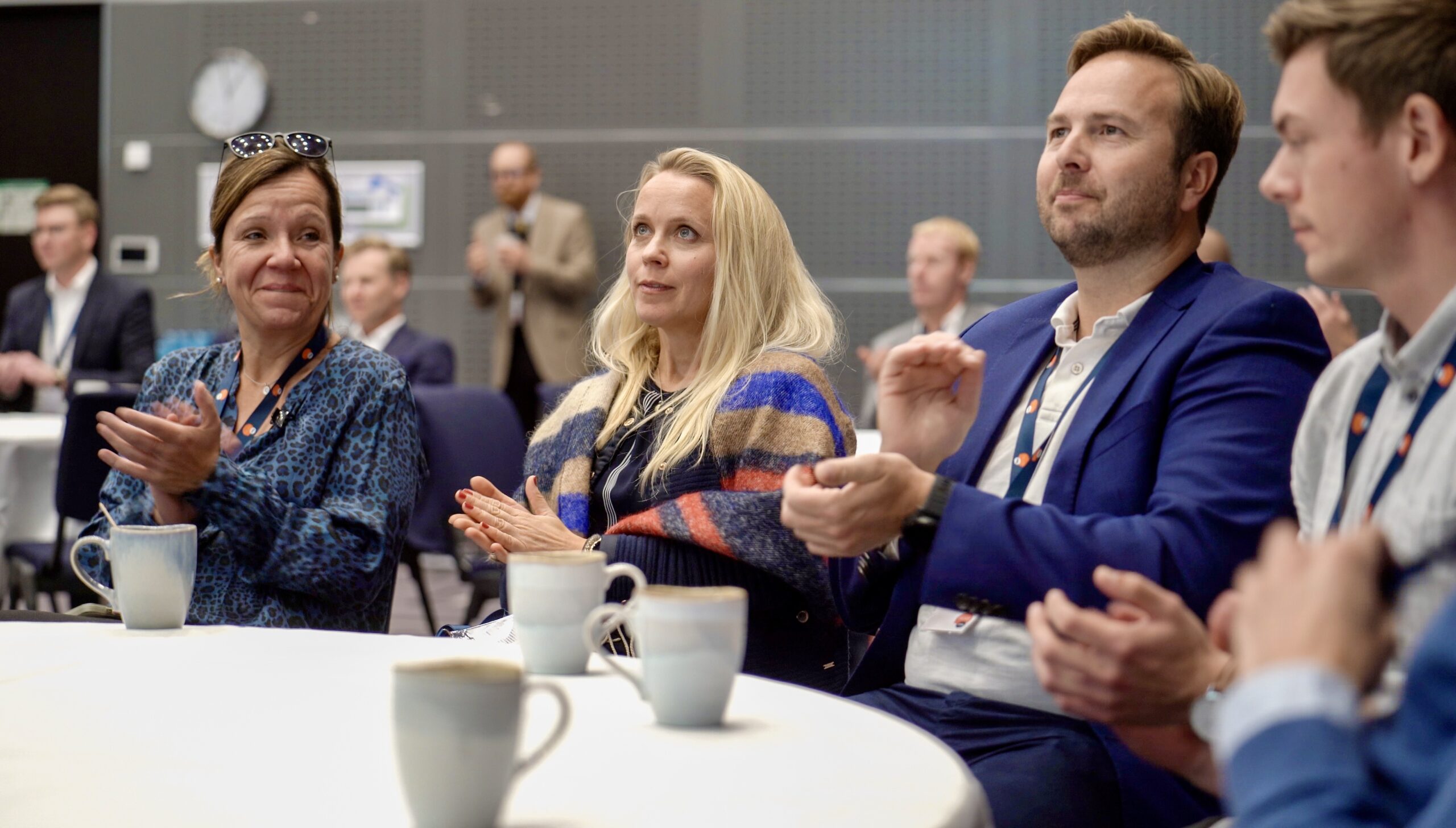 Keynote Speakers
Anders Vogelsang, Chief Consultant, PET
Get behind the work on combating terrorist financing: Learn about PET's methods and assessment of future compliance
Money laundering and terrorist financing can threaten the survival and integrity of any financial undertaking. But how do you detect criminal behavior patterns and take effective measures to combat them? At this keynote, you will hear about PET's strategies and methods and how they themselves and together with other authorities work to ensure effective Compliance and Governance. Go behind the scenes and discover how PET's team of specialists protects Danish companies and society from the threats of financial crime.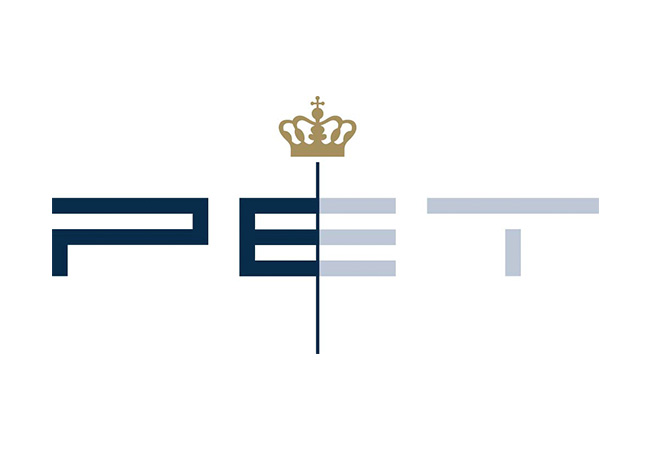 Thomas Terney, Author, ph.d in AI and Advisor
AI – are you prepared for the revolution?
In this keynote speak, Thomas Terney, one of Denmark's most widely used experts in AI, will focus on the financial sector. The fintech wave has been impacting the FSI sector for a long time, and AI can potentially be rocket fuel in the continued digital transformation of the sector. In his presentation, Thomas will, among other things, look at AI in relation to compliance, changed competence requirements, ethics, but also talk about what kind of technological development we are witnessing right now.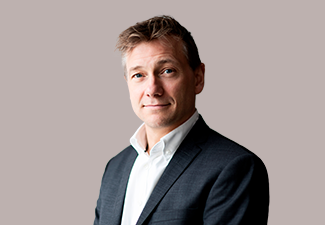 Simon Guldager, Partner og Technical Evangelist, Nobly
Practical use of AI in case management
We can use language models (such as used in ChatGPT to streamline case management and documents in OnBase, which can provide a quick insight into the financial companies' massive amounts of information that can otherwise be difficult to get an overview of. During this Keynote session, you will learn how AI can condense information and automate responses based on pre-existing case management and information, which will provide service workers and advisors with powerful support in their daily lives. Cognitive services can also be used to automatically classify, read and ensure governance on incoming documents, as well as to prevent and spot possible fraud. Discover how AI can improve your productivity, quality, and turnaround time.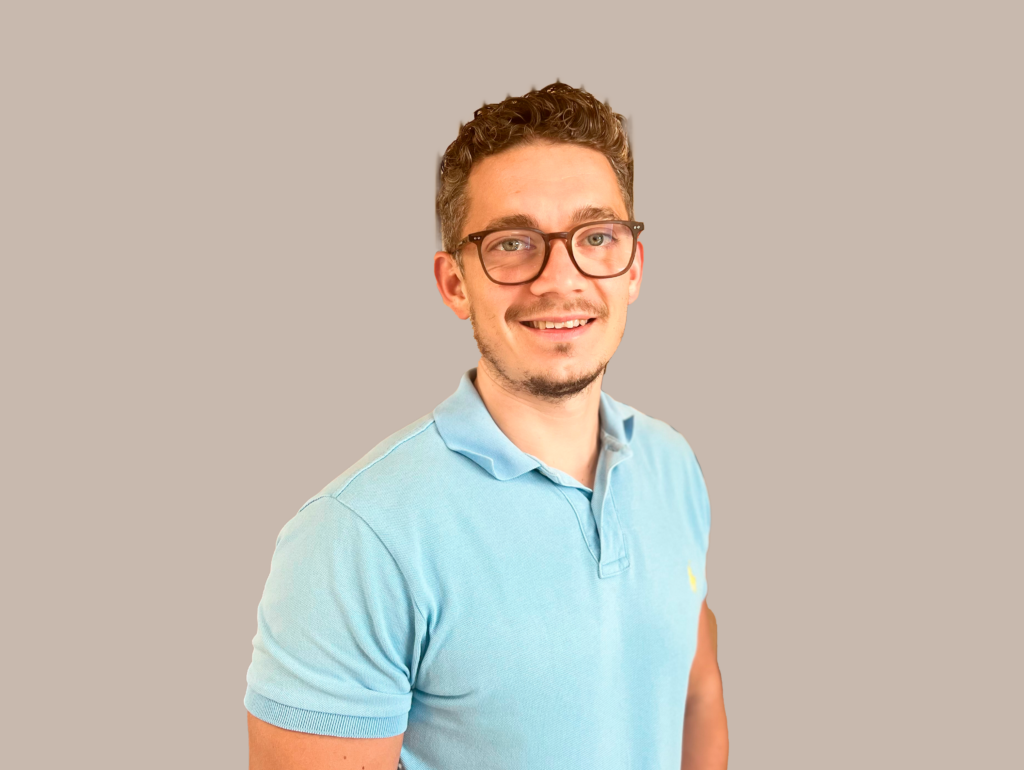 Speed dating Sessions
Get the most out of the conference, Nobly Talks – Regulatory Compliance Made Easy: How Content Service Software Can Help FSI Companies, by attending our exciting Speed dating Sessions! Here you get a unique opportunity to meet an OnBase expert from Nobly and take part in a personal dialogue about Compliance and Governance. Each session lasts approximately 30 minutes and focuses on a specific topic, such as digitization of processes, employee mobility and increased productivity. Sign up for Speeddating Sessions and learn more about how Nobly's solutions can help your company become more compliant and compliant.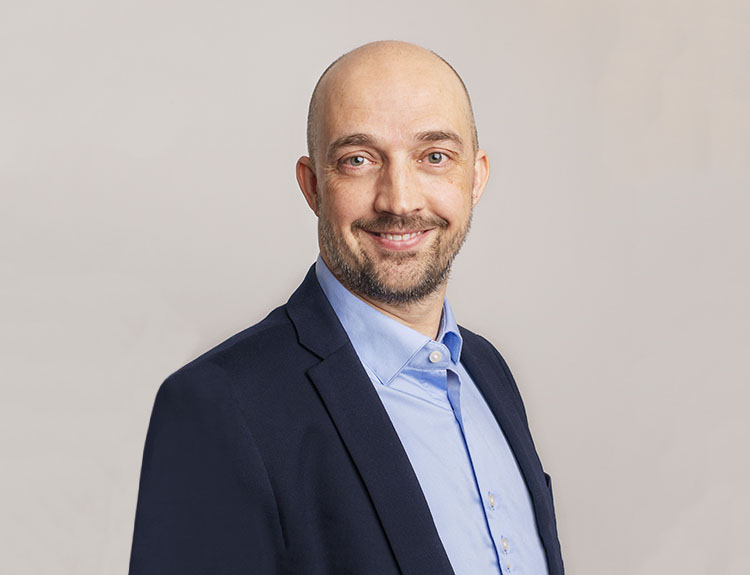 Kenneth Wie Eriksen, Country Manager NO
Effective filing strategies for regulatory compliance and risk mitigation
Filing is critical to FSI companies' compliance with regulatory requirements, but it can be heavy. In this session, learn how AI and Machine Learning can automate the process, speed up and decrease errors.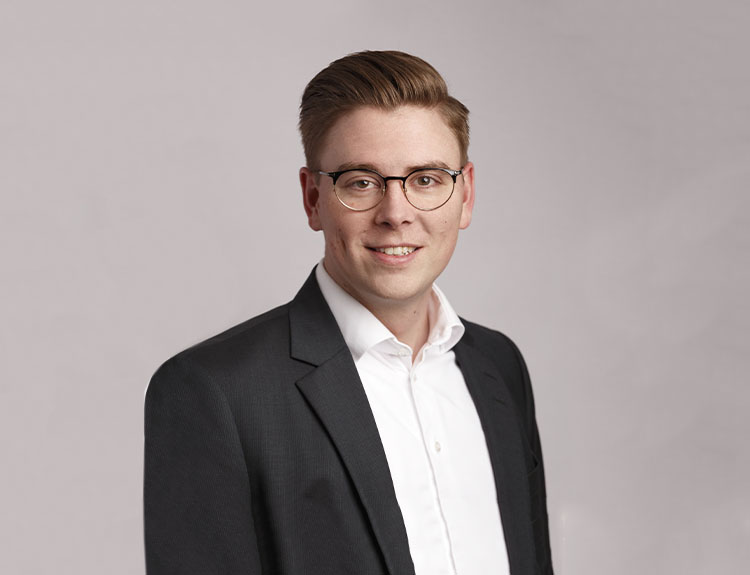 Christoffer Nielsen, Market Manager, Banking and Finance
Staying Ahead of the Game: The Key to Being Ahead in the Fight Against Financial Crime
As an FSI company, it is crucial to stay at the forefront of developments, especially when it comes to improving your AML practices in a world of increasing complexity in financial crime. This session will delve into the use of model-based methods, pattern recognition, and behavioral analysis as the key to helping you work more risk-based, take proactive action, and regain control in the fight against financial crime.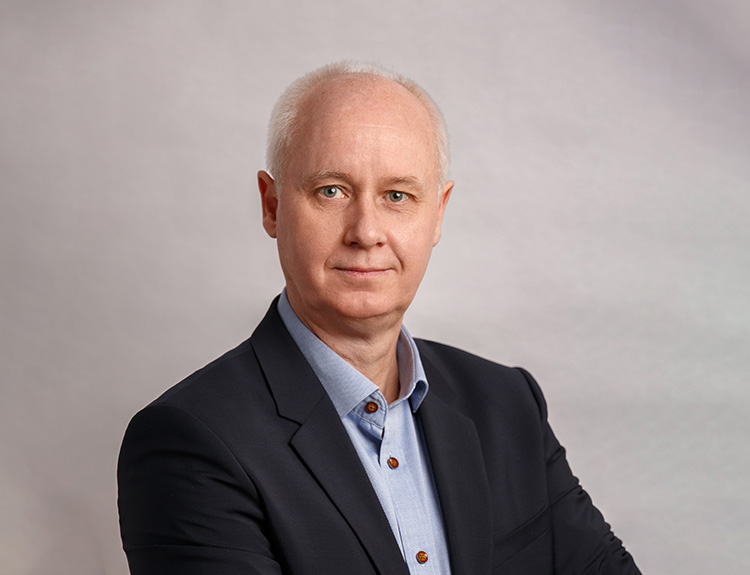 Claus Heuck, Market Manager, Insurance and Pension
The role of automation in simplifying compliance and governance
Digitalization of processes is a crucial factor in maintaining competitiveness in today's FSI landscape. By attending this session on automation, you can learn more about how digitalization can help your business improve compliance, increase efficiency, and strengthen risk management capabilities.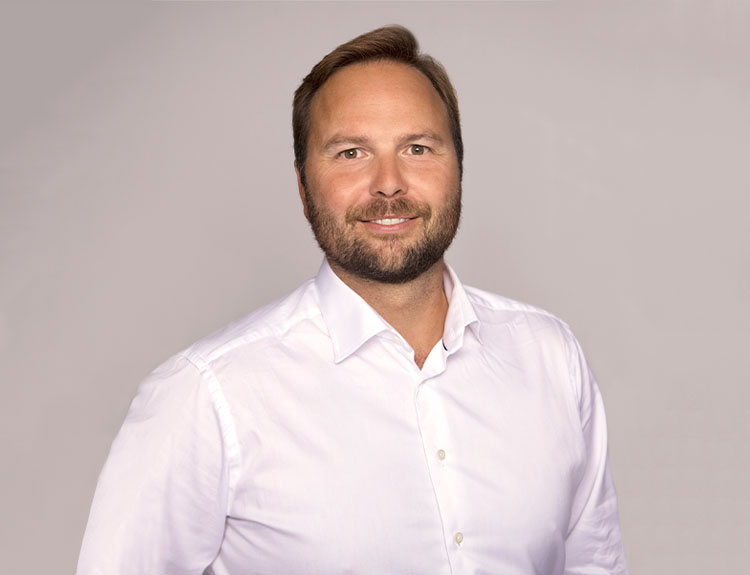 Kristoffer Gundersen, Cheif Consultant NO
Future-proofing compliance and governance: Preparing for mobility and remote work
Workforce mobility is becoming increasingly important for ISF companies, but also presents new compliance and governance challenges. In this session, learn more about how your business can prepare for the next wave of mobility and remote work, while complying with regulatory requirements and protecting confidential information.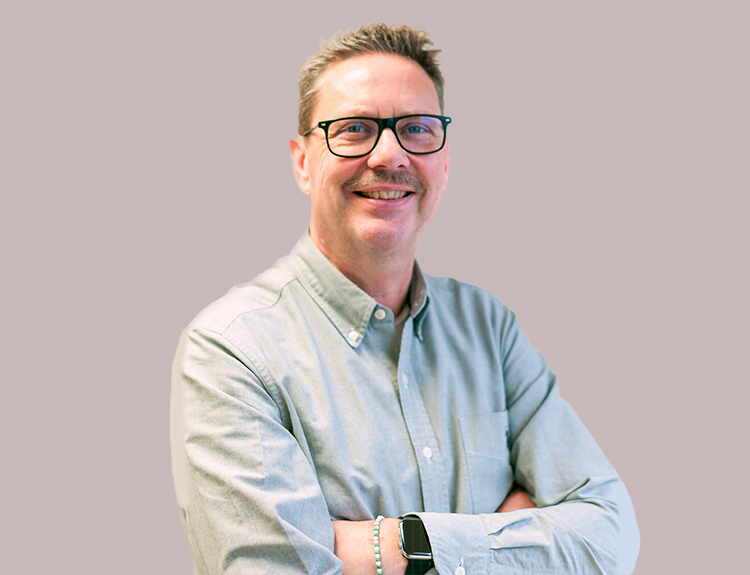 Roland Ohlson, Implementation Consultant
From compliance burden to competitive advantage: Productivity and efficiency as drivers of growth
FSI companies must balance productivity and compliance with complex regulations, which can be challenging. Automation and analytics can help achieve both and drive business growth. Learn more about this in this session on productivity and compliance.
Tech Talks
On day 1, you have the opportunity to meet some of the technical experts from Nobly to Tech Talks, all of which have a duration of 1 hour. Here, the experts will demonstrate how the OnBase platform can be used in cases that are based on familiar everyday situations at FSI companies. Here you can, among other things, look forward to a demo regarding Nobly's latest, self-developed product.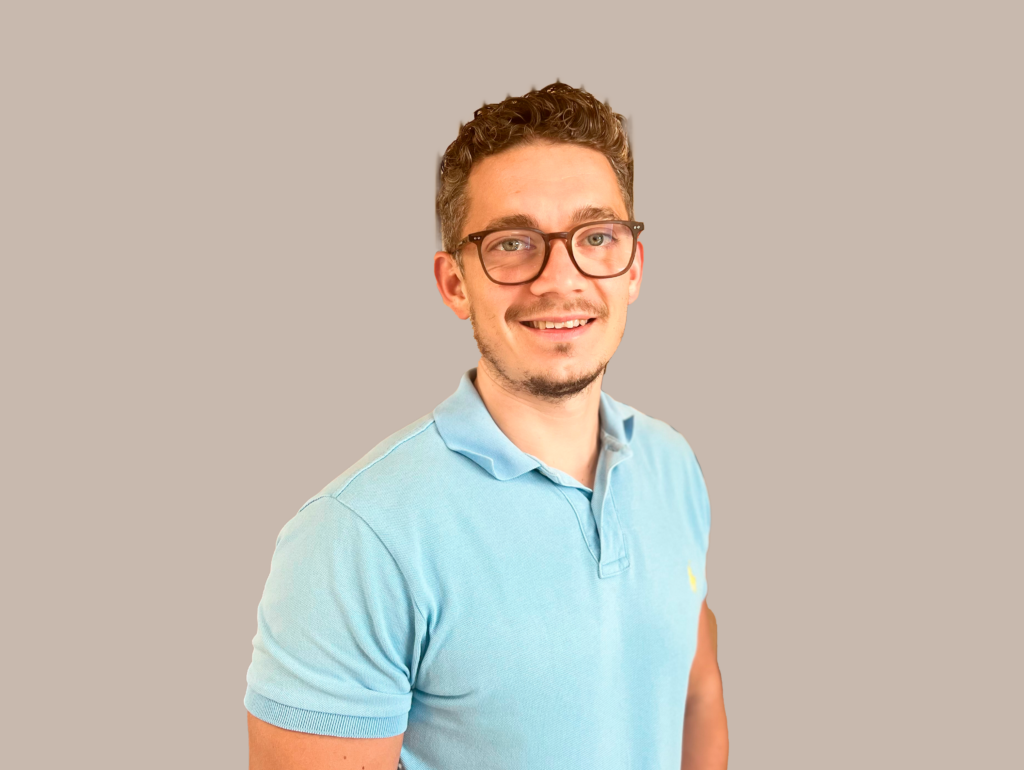 Simon Guldager, Technical Evangelist & Co-Founder
Future of AI in Financial Institution Compliance
AI can improve FSI companies' compliance and risk management by automating tasks, increasing accuracy, and reducing costs. It can also help detect and prevent financial crime by more effectively monitoring transactions, customer behaviour and risk factors. In this session, we'll show you how Azure Cognitive Services can verify proper identification, identification documents, and information from customers and partners.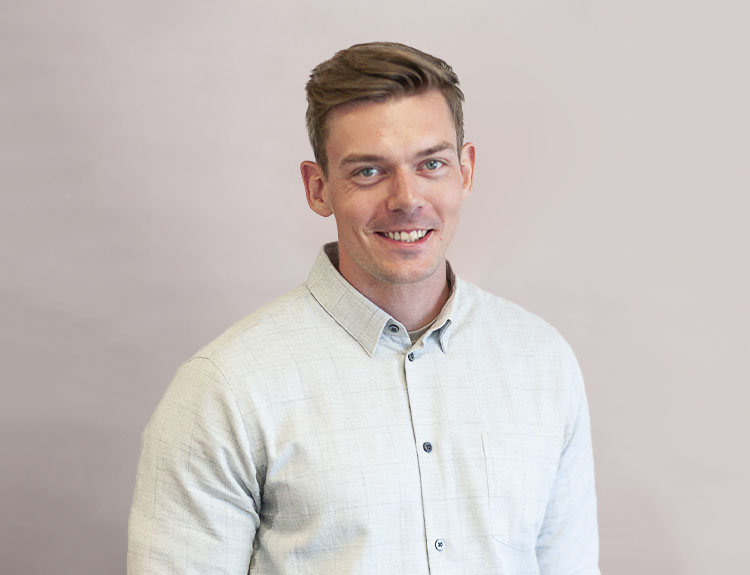 Henri Conradsen, Chief Consultant
Customer communication in the digital world: Personalized and automated
Effective customer communication is essential for FSI corporate compliance and governance. Customers must be informed in an accessible and understandable manner about complex regulatory requirements while protecting their personal information. Good communication reduces the risk of reputational loss and maintains customer satisfaction in times of crisis. By prioritizing effective customer communication, FSI companies can build stronger relationships with their customers and drive business growth.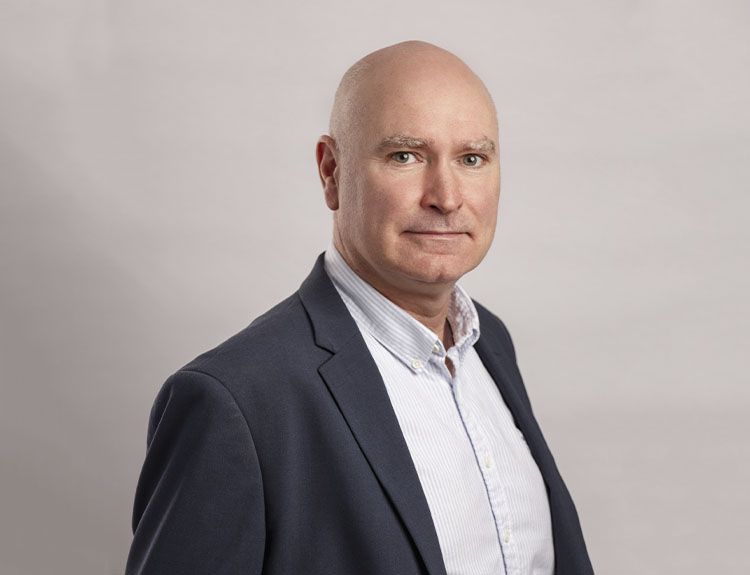 Walter Ariesen, Nobly Solution Specialist
Happy Employees, Happy Compliance: Prioritizing employee satisfaction for better compliance
Focusing on employee satisfaction is crucial when using compliance software. User-friendly and intuitive software increases productivity and improves compliance results. Prioritizing employee satisfaction can attract top talent and lead to better business outcomes. In this session, we will show our take on efficient and intuitive case management with our product, Nobly Handler.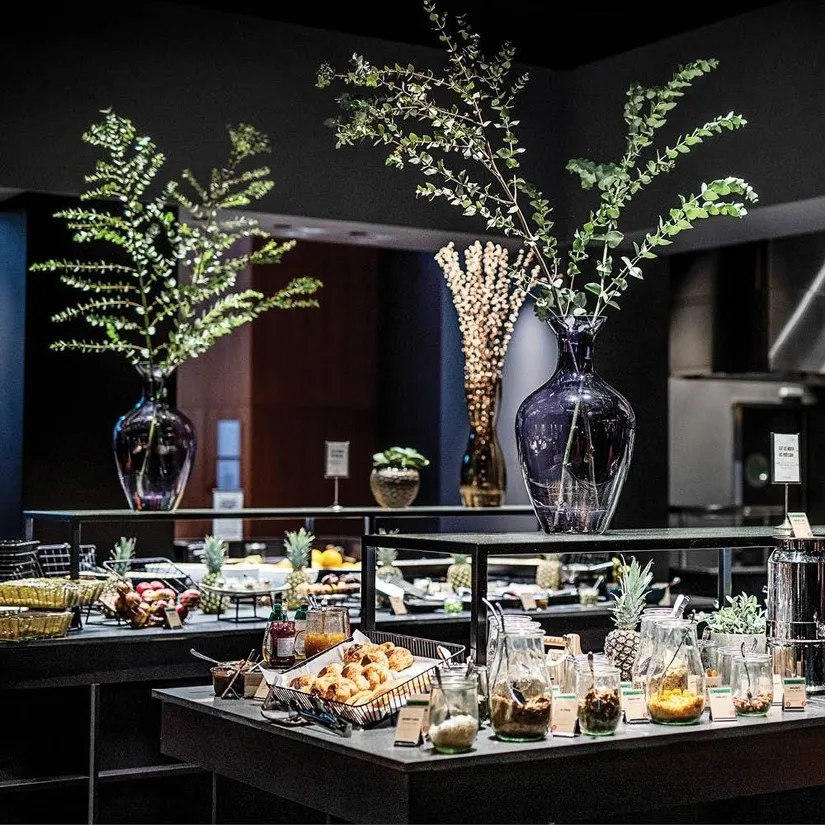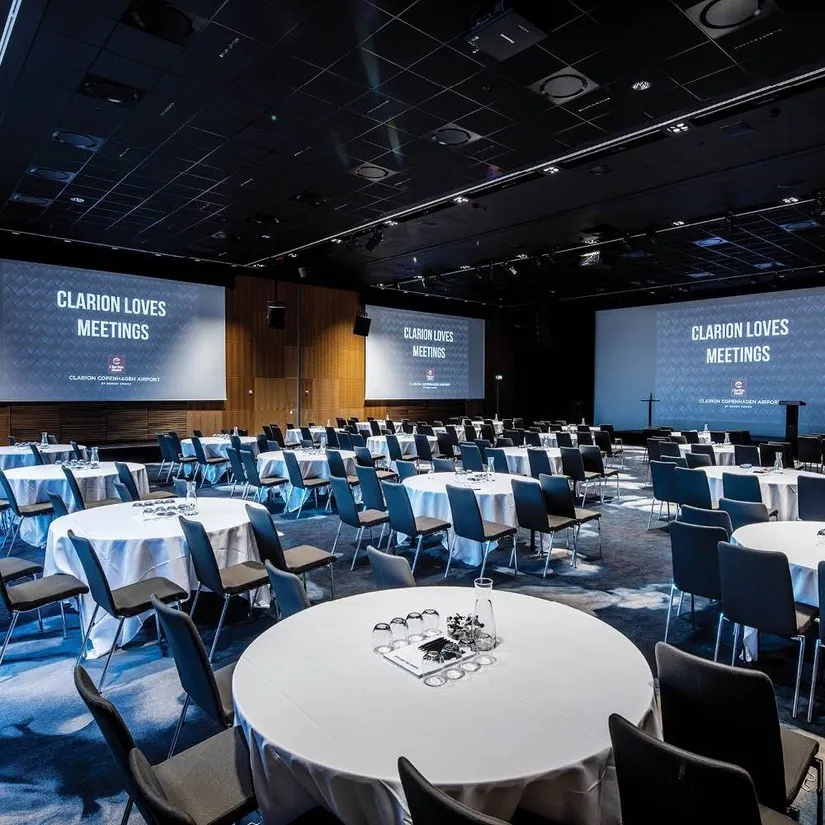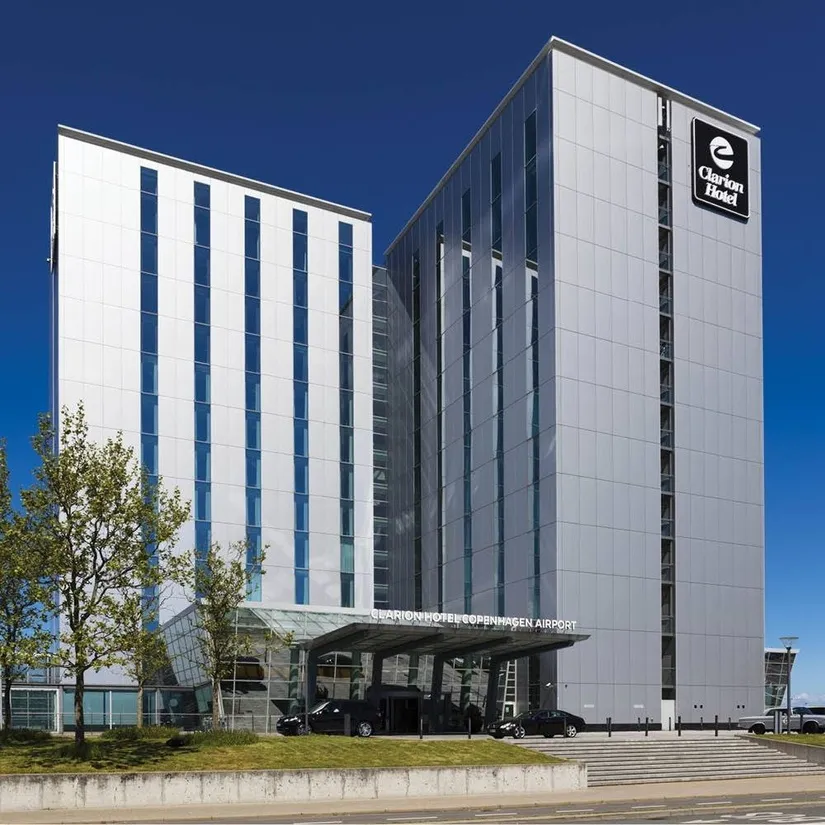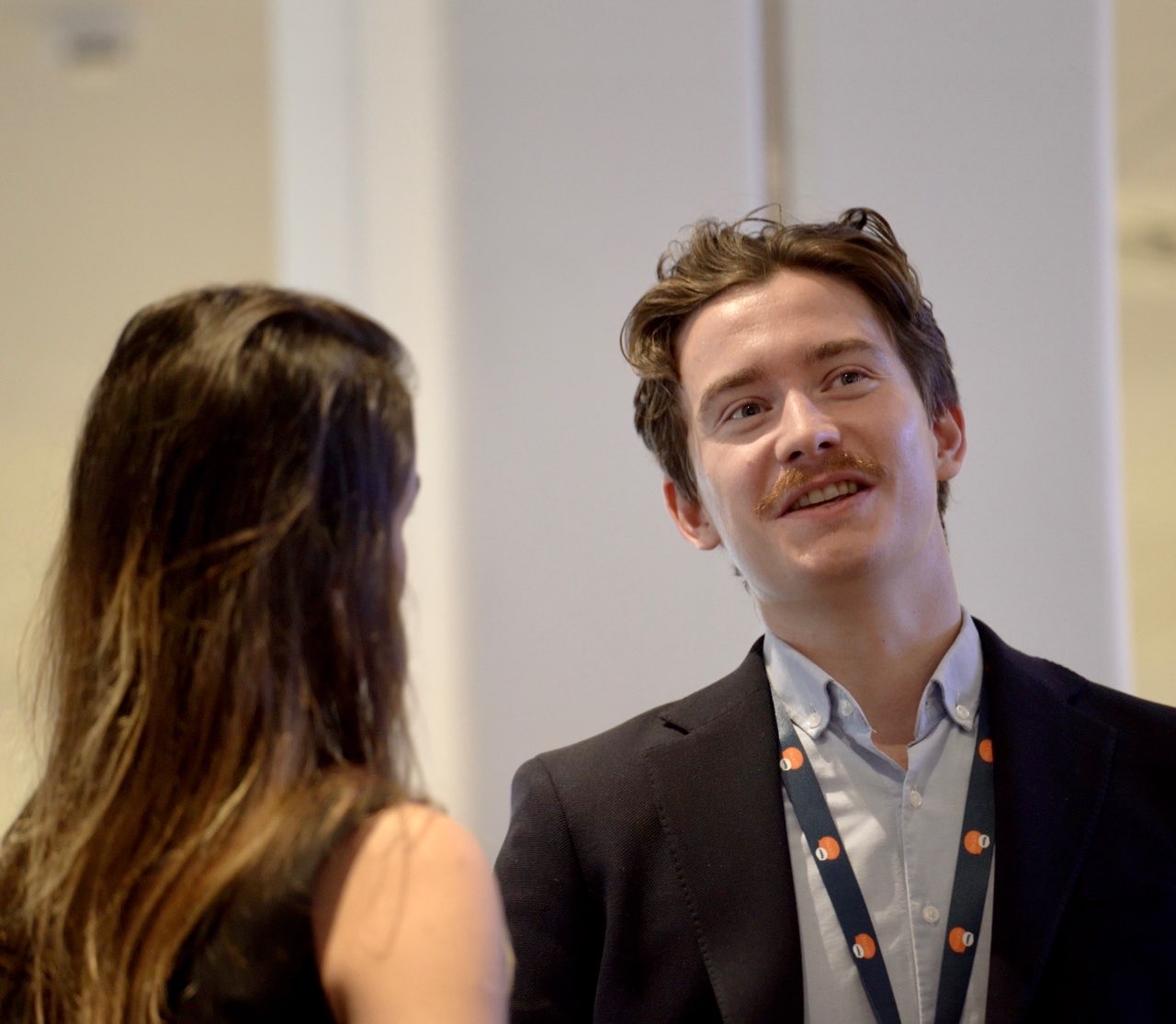 Case stories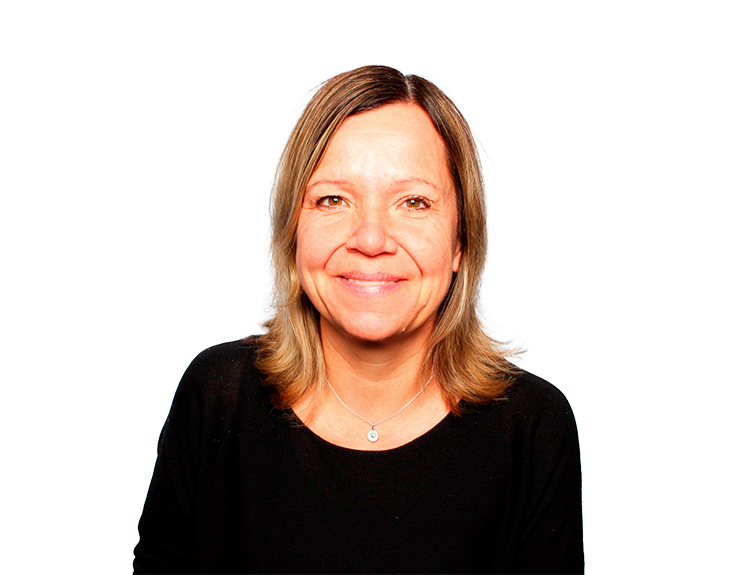 Bente Irene Johannessen, System Manager, SpareBank 1
Towards Best-in-Class: SpareBank 1's Road to Digital Success
SpareBank 1 is in the middle of an extensive and ambitious digitalization journey while establishing itself as a strong, independent pension company.
With the goal of strengthening SpareBank 1's brand by creating solutions that give customers a good experience and become Norway's most successful pension insurance company with "flawless" production, SpareBank 1 has chosen OnBase as its platform for filing, litigation and document production, as well as Nobly as its partner.
Through quick access to information, increased flexibility in work execution, improved data quality and increased control over case information and documents, Sparebank 1 is expected to increase customer and employee satisfaction.
Come and hear about SpareBank 1's results, goals and expectations for the future.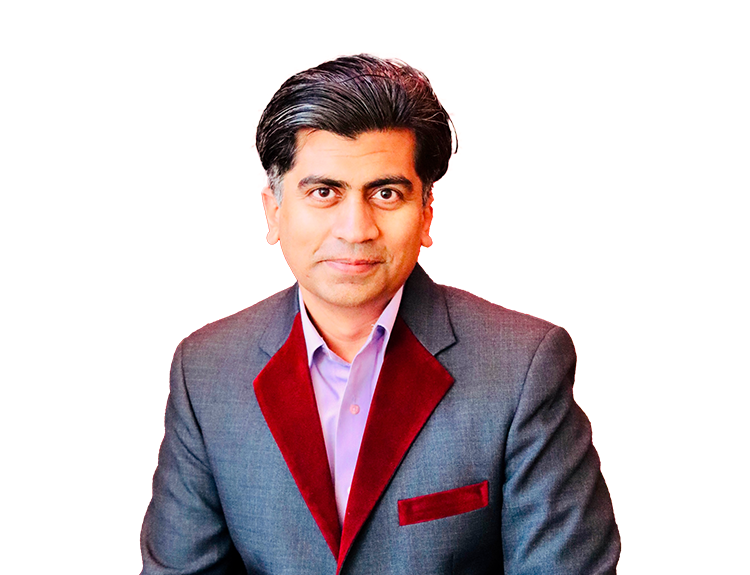 Arsalan Minhas, Associate Vice President of Sales Engineering, Hyland
Hylands OnBase: From regulations to performance in the financial sector
Major changes characterise expectations for developments in the financial sector. The introduction of AI, the emergence of new players from the tech industry and the many new rules and policies that are expected to be incorporated into daily life play a key role in these changes.
This presentation will particularly focus on how automation of compliance and repetitive tasks can increase efficiency and improve customer satisfaction.
Arsalan Minhas has over 20 years of experience advising and consulting top executives in global companies to transform their business models, generate additional revenue streams, and realize digital operational processes. His specialties include Enterprise Information Management, Digital Process Automation, Content Services, Artificial Intelligence, and Blockchain.
Sign up for Nobly Talks Afterparty
We'd like to invite you to the Nobly Talks Afterparty, which will also take place at the Clarion Hotel on September 21st.
Welcome drinks and snacks are served in the conference lobby at 18:30. Therefore, from 17:00 you have time to relax in your room or network with colleagues from the industry, Nobly and Hyland.
A 3-course dinner starts at 19:00 and includes complimentary wine, beer, and soft drinks. From 22:00 there is a free bar in the house's three cocktails until 02:00.
Don't miss the festivities! Sign up here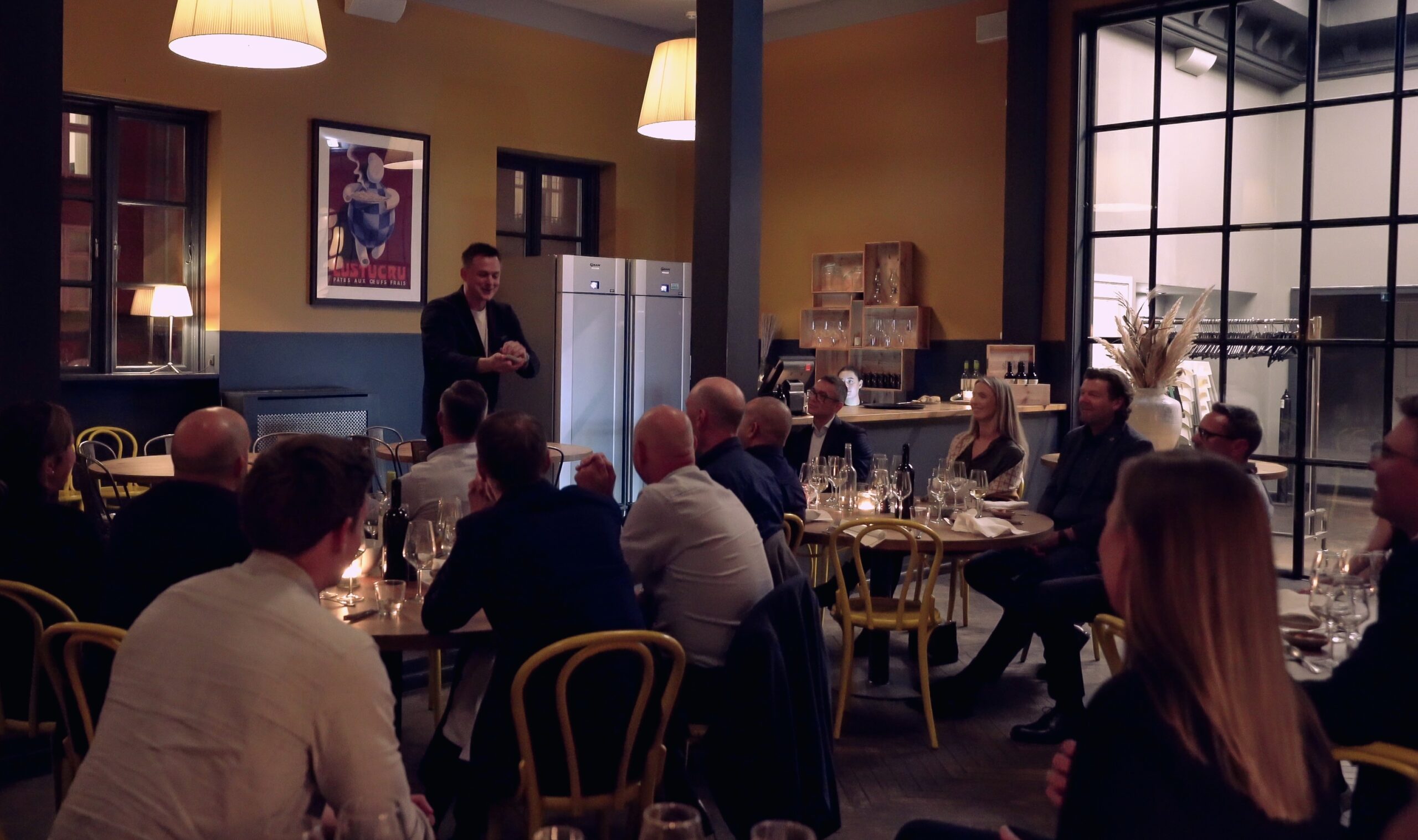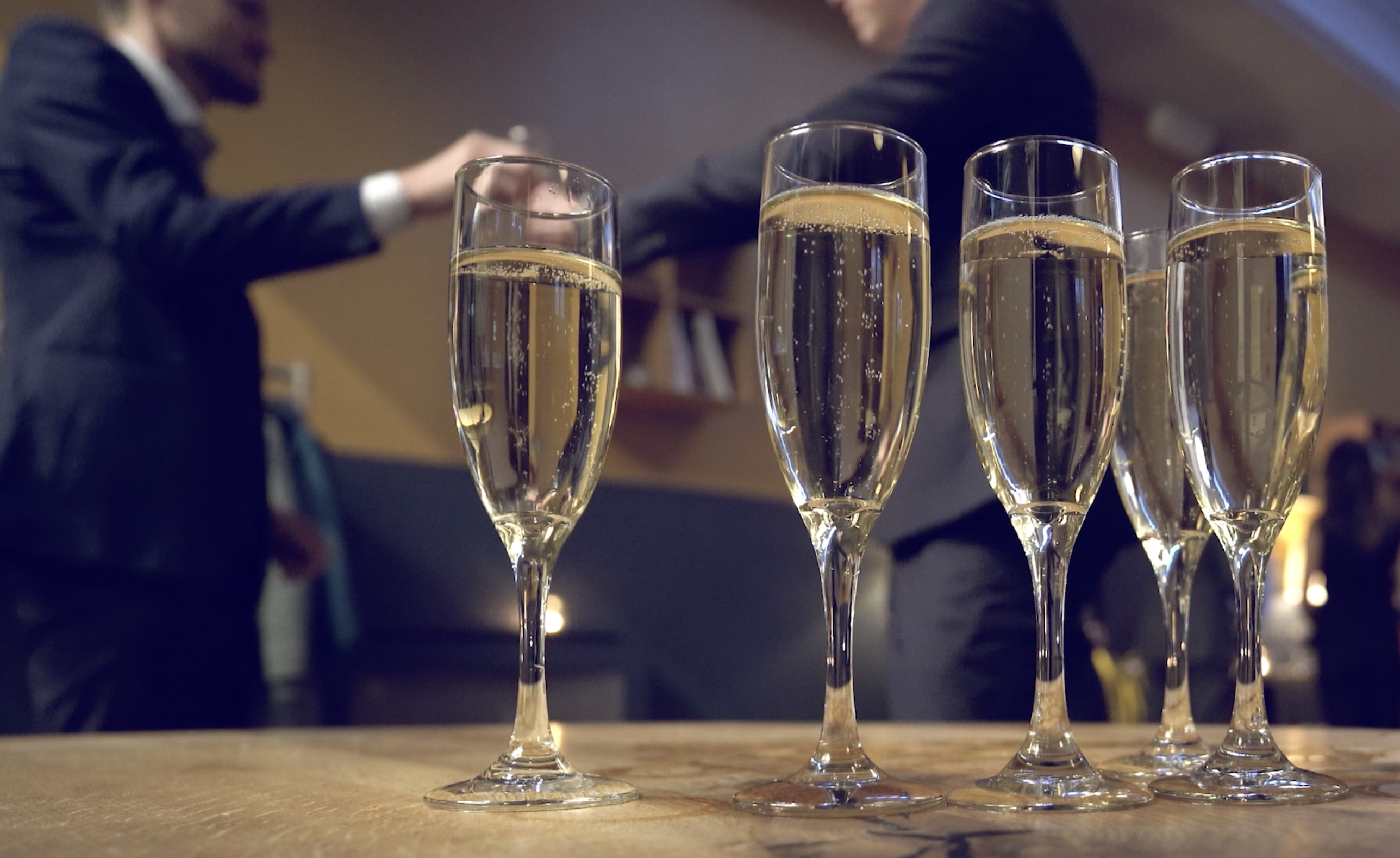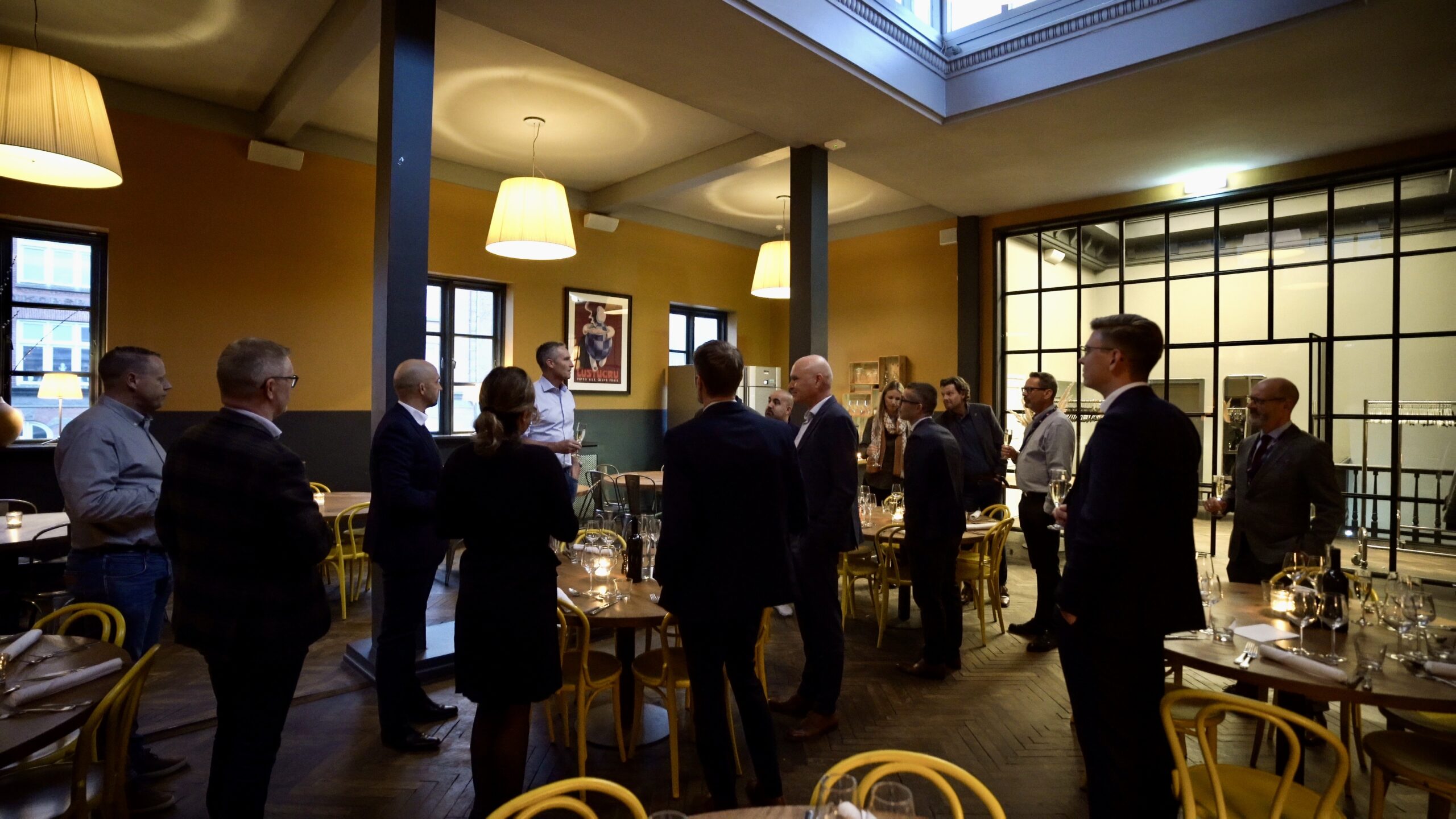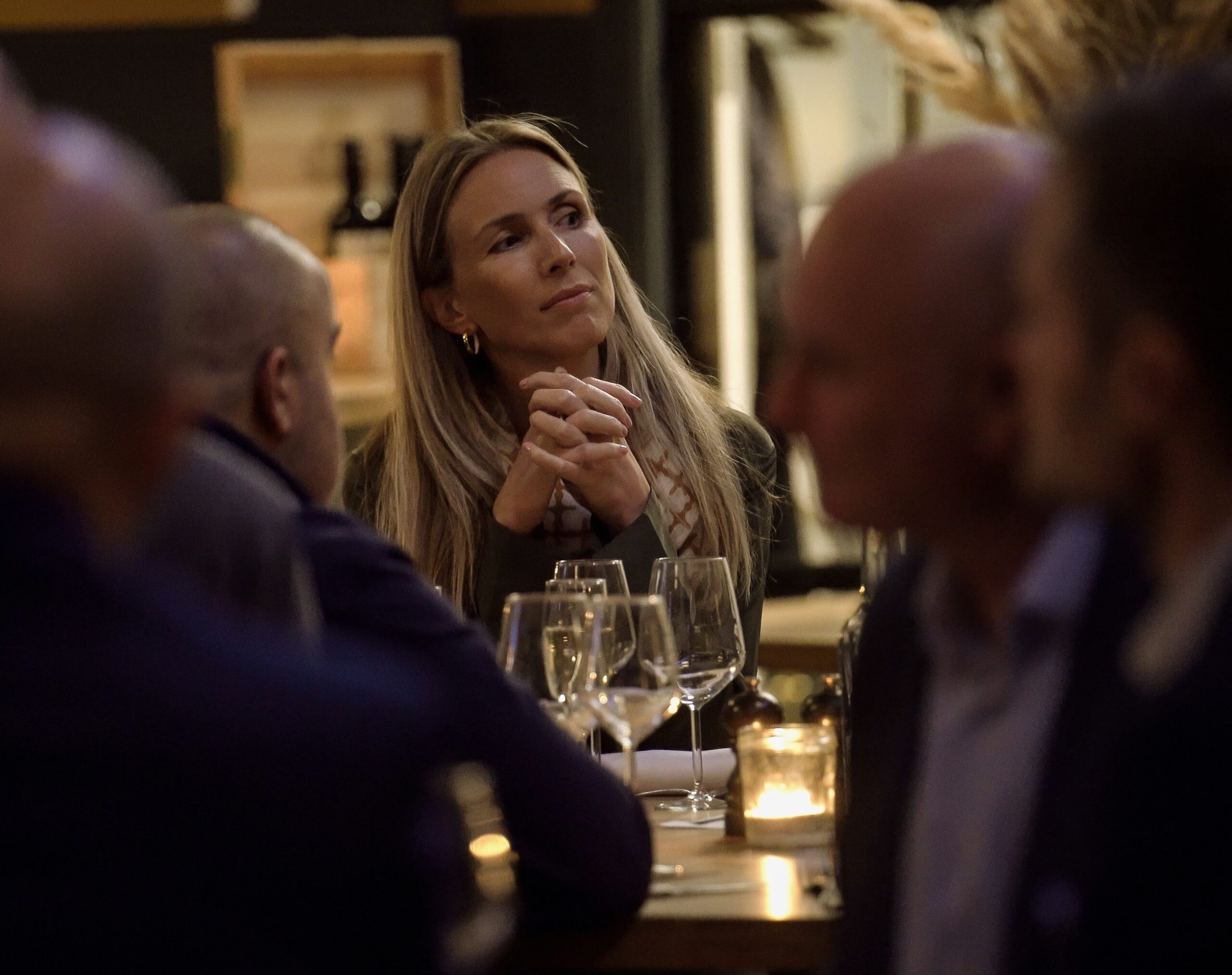 Program
21. & 22.
September
2023
September 21st.
| | |
| --- | --- |
| 10:30 | Welcome |
| 11:00 | Anders Vogelsang, PET |
| 12:00 | Introduction to Speeddating Sessions |
| 12:15 | Lunch |
| 13:15 | Speeddating Session 1 / Tech Talk 1 |
| 13:45 | Speeddating Session 2 / Tech Talk 1 |
| 14:10 | Cake and networking |
| 14:30 | Thomas Terney, ph.d in AI |
| 15:30 | Speeddating Session 3 / Tech Talk 2 |
| 16:00 | Speeddating Session 4 / Tech Talk 2 |
| 16:30 | Wrapping up |
| 17:00 | Getting ready for dinner / networking |
| 18:00 | Gathering in the lobby |
| 19:00 | Dinner |
| 22:00 | Party |
September 22st.
| | |
| --- | --- |
| 09:00 | Goodmorning/networking |
| 09:30 | Arsalan Minhas, Hyland |
| 10:15 | Bente Irene Johannessen, Sparebank 1 |
| 11:00 | Simon Guldager, Nobly |
| 11:50 | Wrapping up |
| 12:00 | Safe journey home |
Watch the video from Nobly Talks 2022