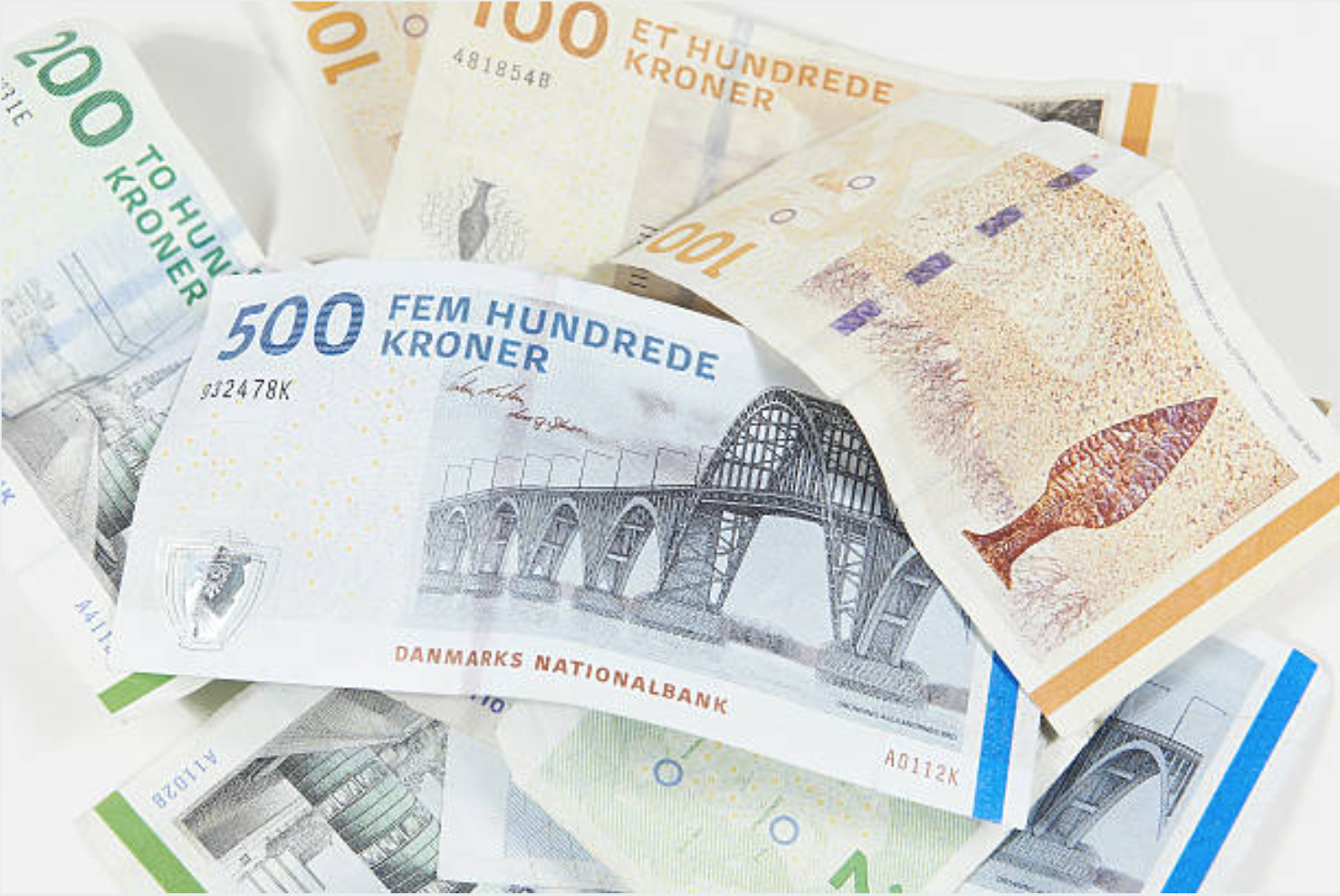 AML automation
Nobly secures financial companies against money laundering
Fighting money laundering is a necessary but time-consuming task in the financial sector. Regulation in this area will only be intensified in the years to come, and in order to release resources, automation of the processes is necessary. Automation creates value for your business because it increases efficiency so you can strengthen your competitiveness in the market.

Steer clear
of the consequences
If a company in the financial sector does not comply with the applicable rules in the Money Laundering Act, this can have major consequences for the company. The authorities can sanction a financial company with injunctions, administrative fines, demands for customer suspensions and ultimately the revocation of, for example, a banking license. It is therefore crucial that companies in the financial sector are always up to date on the legislation and have control of the various processes for complying with it. This is exactly what Nobly can help with.

Great demands require
great power of action
All companies in the financial sector must be compliant with the provisions of the Money Laundering Act. To meet the anti-money laundering legal requirements, financial firms must identify, risk classify, and continuously monitor their customers. Therefore, it may be a good idea to integrate a unified digital platform that automates the entire process with Anti Money Laundering (AML).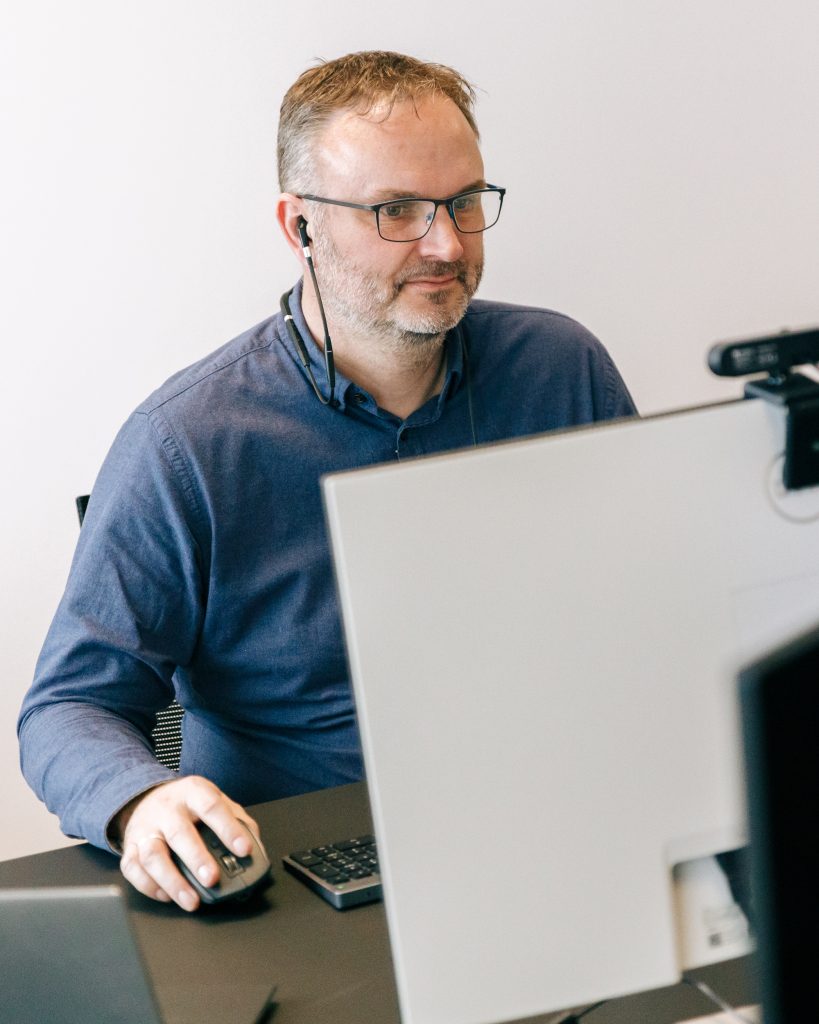 3 things you need to be aware of
It is a demanding and knowledge-intensive task to understand and implement the ever-increasing legal requirements to combat money laundering.
It is a resource-intensive process to manage Know Your Costemer (KYC) and secure Ongoing Due Diligence (ODD) because it basically requires many manual entries in various registers.
Failure to comply with financial law could have major consequences for financial companies.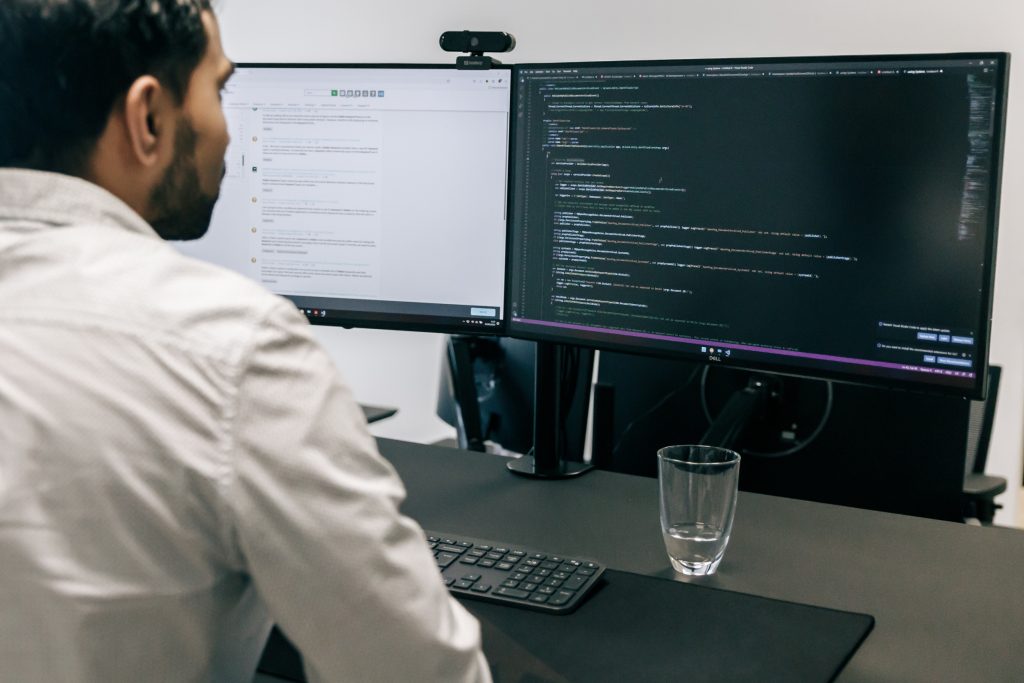 Nobly secures financial companies against money laundering
Is your company looking for an automated and future-proof IT-solution for handling money laundering? The technology company Nobly is a leading partner in the field. Nobly develops, implements, and services business-critical IT solutions for the financial sector.
Our solutions create results that can be felt and measured with shorter response times, release of significant personnel resources, and a strengthened risk classification of customers.
One platform gathers everything
Nobly uses the OnBase system, which is one of the world's leading platforms for document management. OnBase automates business-critical processes that would alternatively be resource-intensive to solve manually.
With OnBase, we improve our financial companies' level of service by automating manual processes. At the same time, we reduce the company's production costs by increasing the processing speed. In addition, the platform ensures that applicable data security and GDPR rules are complied with. With OnBase as a platform, you are in safe hands in all parts of document management.

Your preferred business partner
If your company enters into a collaboration with Nobly, we do not just deliver an off-the-shelf product. We prioritize time to understand our customers' business and their challenges. We always adapt our solutions so that they are unique from customer to customer. In addition, we can often integrate the solutions directly into an existing system, so that the workflows flow even better.
Meet one of our happy customers
The financing company AL Finans, like all other companies in the financial sector, is subject to strict legal requirements by the authorities. This applies in particular to control of money laundering, and AL Finans therefore required a future-proof IT-platform that could automate the digital workflows. Nobly has been responsible for the implementation of the IT-platform OnBase at AL Finans. A solution that has resulted in shorter response times, the release of significant personnel resources, and a strengthened risk classification.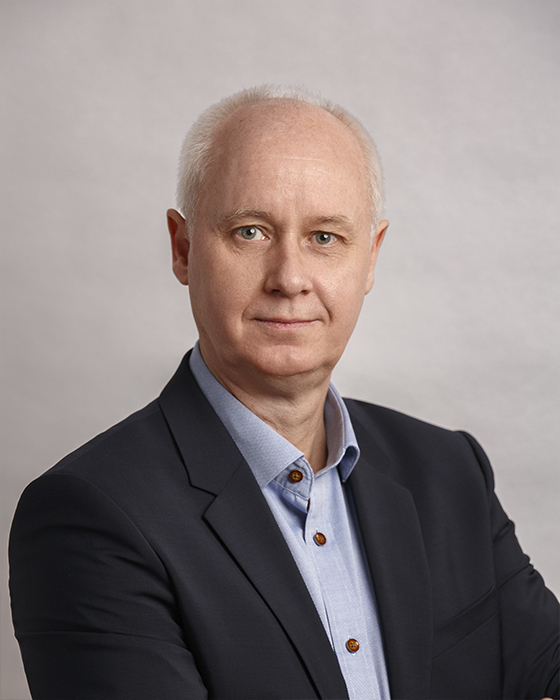 Future-proof your business now
Contact us
If your company needs a future-proof IT-platform for handling money laundering, then Nobly can help your company on the right path.
Finally, contact us for a non-committal talk so you can hear more about our solutions.