AL Finans chose Nobly and OnBase as IT foundations
As a financing partner within private- and business leasing, factoring and loan financing, AL Finans is subject to strict legal requirements by the authorities.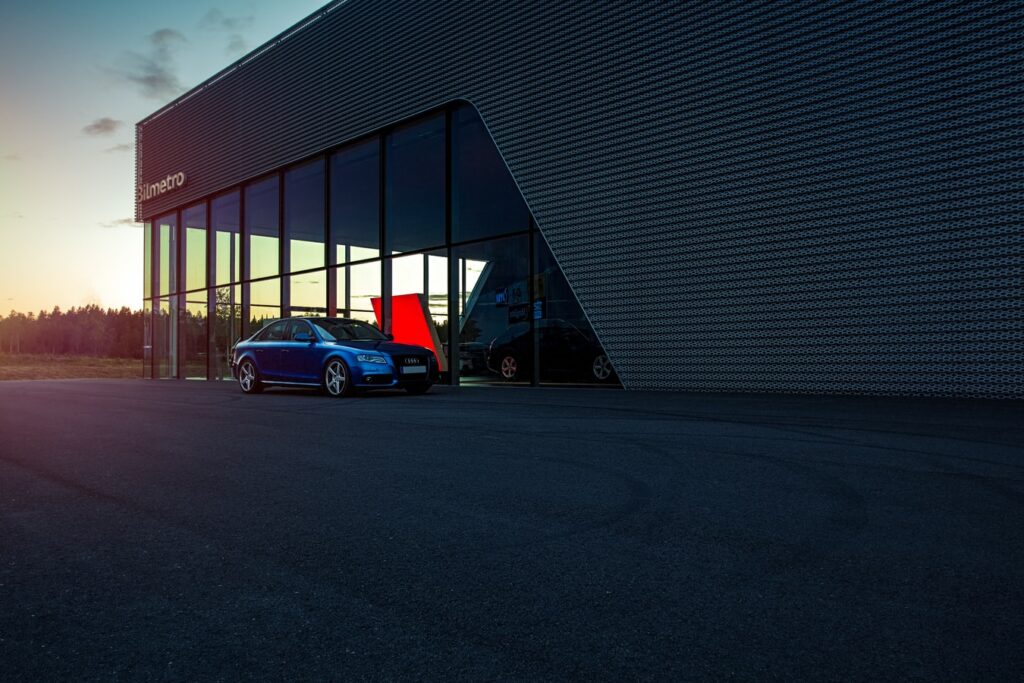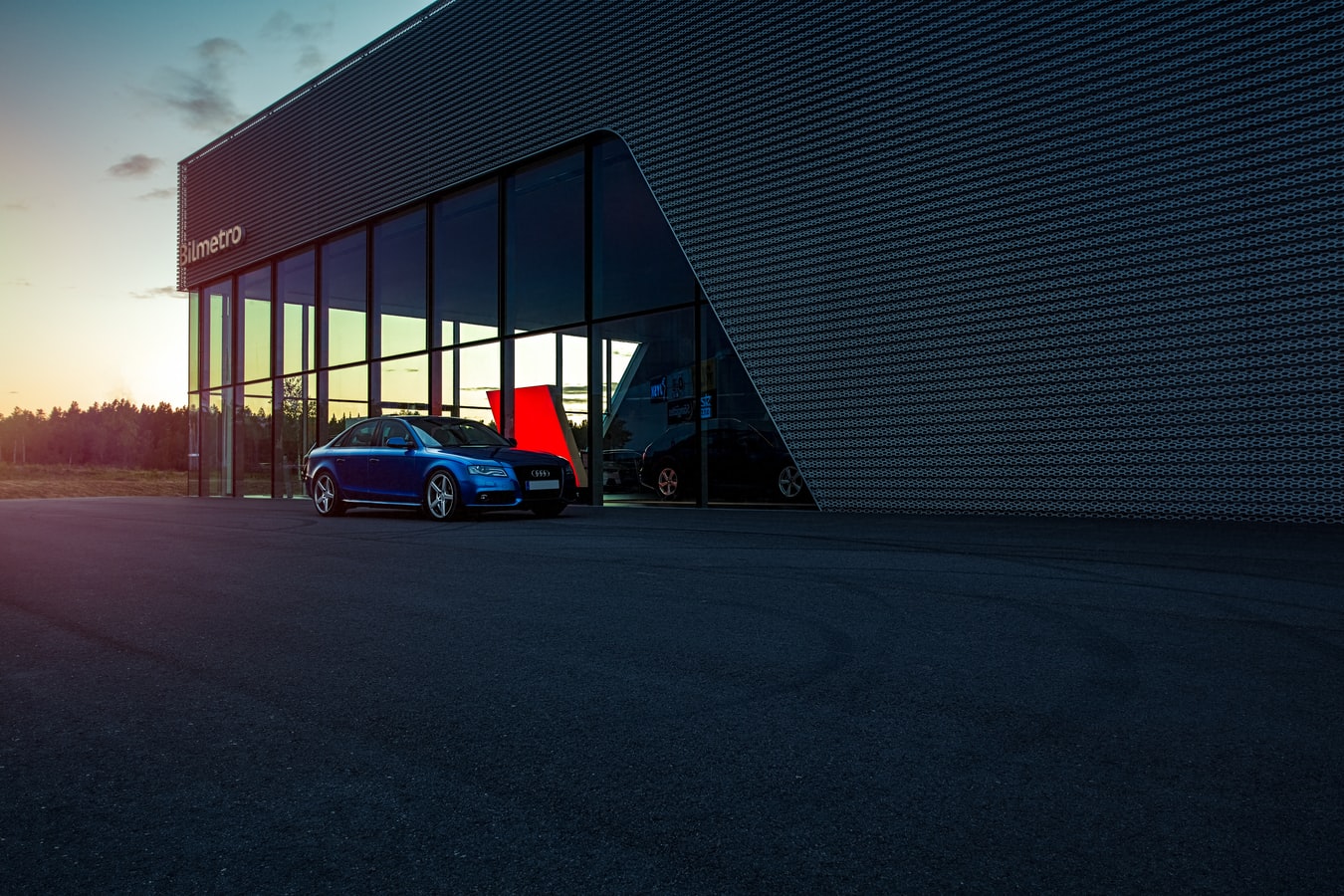 In order to comply with current legislation and to comply with new legal requirements, AL Finans has chosen the future-proof IT platform OnBase as part of the foundation for the company's digital workflows, risk classification and document management. Nobly has been responsible for the implementation of OnBase, which has resulted in short response times, releasing of significant personnel resources and strengthened risk classification.
AL Finans operates in a high-transaction environment, where safe and efficient case processing alongside fast response times are crucial for their competitiveness. The decision to step on the digitalisation accelerator resulted in a strong collaboration with the consulting house Nobly in autmn 2020.
"Our approach from the start was a desire for a modern AML system, i.e. an anti-money laundering system. We needed a fine-grained and consistent screening in our onboarding process and our due diligence, ranging from PEP screening and sanction screening of customers and real business owners, to screening terrorist lists, etc. All in order to automatically identify risk classifications and comply with legislation, which is continuously updated. We had a look at different systems that specialized in AML, but our choice quickly fell on OnBase. As a platform, OnBase provides us with a well-oiled engine for handling AML, but is also an integration platform that is integrated with our customer systems. At the same time, OnBase also knew a lot of other things that opened up some new opportunities for us as a business. Therefore, the decision was reasonably easy for us with the many future possibilities for automation," says Johan Ploug Aagaard, Deputy Director at AL Finans.
The flexibility of OnBase stood the test shortly after the first part of the implementation, with new, stricter legal requirements for reporting citizenship. The addition to the existing risk classification was easy and smooth, as were the other layers of functionality that have subsequently been added to the system.
Saves 2300 hours on manual entries
Risk assessments were previously done manually in Excel, which was a very resource-intensive process. Today, all work processes are digital and automatic when AL Finans receives a loan application. The tailor-made OnBase solution looks up relevant databases, after which a risk classification is automatically produced. Meanwhile, employees can focus their time on more value-creating and customer-focused activities.
The entire optimized process flow has been created in close collaboration between AL Finans and Nobly, and has resulted in considerable time savings:
"If the number of applications that came through in 2020 is our starting point, then we can look forward to saving at least 2300 man-hours per year, only in this first phase of our digitalisation journey with Nobly and OnBase. But one thing is to have saved hours, another thing is that we have achieved uniformity and a higher quality in this work, precisely because it has been digitized. Users are appreciate because they do not have to spend time on manual entries and a lot of manual lookups, but instead can spend time in dialogue and in advising customers. The sooner we can return with an answer, the better – it gives us satisfied customers and of course also competitive advantages. We have become more efficient and can simply run more cases through per. employee, and we can therefore grow the business further with the same number of employees as we have today," as stated by Johan Ploug Aagaard.
A supplier with industry insight
As Europe's leading OnBase consulting house, Nobly specializes in business-critical IT solutions for industries including banking, finance and insurance. A position that weighed heavily when AL Finans had to find its future partner.
"Nobly won our trust primarily from their great insight in the industry we are part of, and by virtue of their competencies in the AML area in particular. It is a field that is constantly evolving in our industry, and which can challenge us to execute new legislation quickly. The easier and simpler we can implement regulations, the smoother and faster we are able to service our customers – which is crucial in our industry. This understanding brought Nobly into the collaboration from the start. It was reassuring to sit with a supplier who had insight in both the industry and the requirements we had to live up to, "explains Johan Ploug Aagaard.
OnBase as a catalyst for digitization
AL Finans has high ambitions for the continued digitalisation of the business, where OnBase will be a central solution.
"Our entire customer archive must be located in OnBase, to provide a 360° customer overview of all relationships, leasing and loan contracts, signed documents, etc. In future projects, we must also build more ongoing due diligence into our risk classifications. When we can continuously screen our customers on various critical parameters, then we also know what risk we are looking into. At the moment, we make risk classifications in connection with the actual onboarding, but we want to make it more dynamic in the upcoming projects, so that the process runs continuously through our entire portfolio. This will mean that we get the right customers on the books over time, and always have our finger on the pulse of the portfolio. OnBase is an important part of our future hedging and growth engine,"concludes Johan Ploug Aagaard.