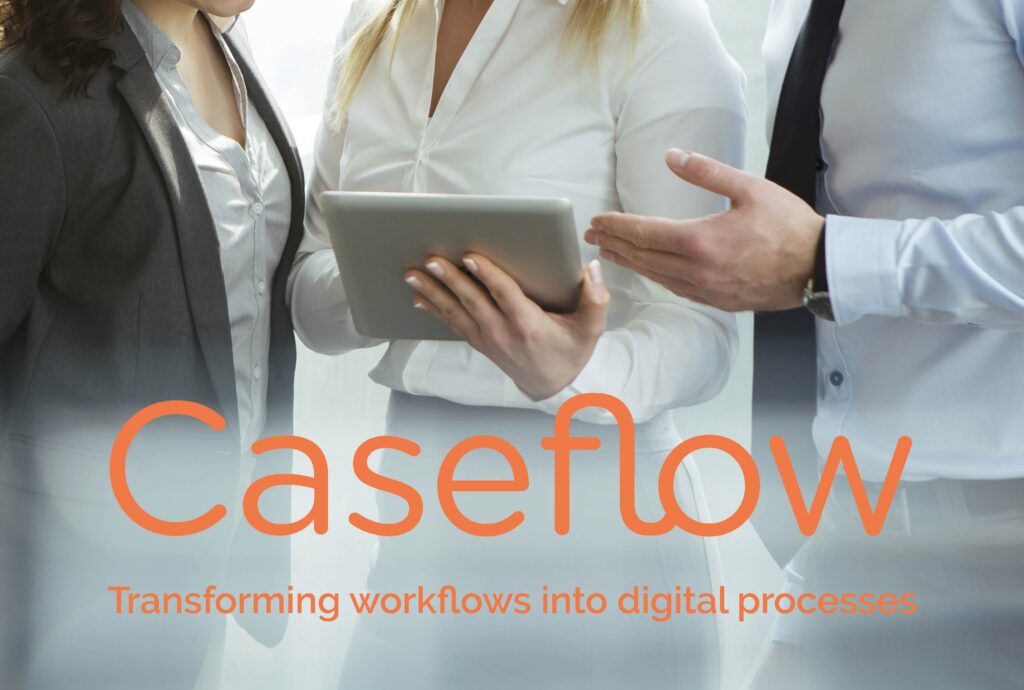 Last year's Devoteam report pointed out the necessity for Hyland to address its layout and user interface in OnBase. Hyland has also acknowledged this. It is essentially the only recurring issue that prevents Devoteam from giving OnBase top ratings in all nine categories.
Working on a New User Interface
At Nobly, we are naturally aware of this current issue. Therefore, our top priority is to support the development of a super-modern and inviting user interface. However, a beautiful design and layout alone are not enough. It is also about supporting users as effectively as possible in their case management work.
This support encompasses a wide range of areas. From handling the numerous documentation requirements and compliance regulations to optimizing the workflow, including ensuring the independence of each employee. The potential for efficiency must happen as quickly as possible and with the highest degree of automation. At the same time, the work itself must be supported in a way that allows new employees to take over cases and move them forward in the process without any delay.
Customer Experience Is Key
The demand for mobility is not just about the freedom to choose where work is performed but also the freedom to determine who has the time and opportunity to assist the customer—here and now. Customer experience does not look back, where unproductive wait times and other internal issues are not accepted. It needs to be sharp, timely, and on par with consumers' experiences from other global technology company platforms' user-friendliness.
In general, customer experience is a central concept in CaseFlow.
The possibility of unique digitization of workflow processes in CaseFlow contributes to meeting consumers' expectations of financial institutions' services. Customers want quick access to information, seamless processing, and co-ownership of the process. Financial institutions compete not only on price but also on the ability to provide a frictionless and personalized experience. Digitalization through CaseFlow makes it faster and easier to meet customers' requests and expectations. It makes it both faster and easier to meet customers' inquiries and expectations.
CaseFlow is Set to Revolutionize Processes
With a solid digital foundation, CaseFlow users are well-positioned in the digital transformation of the financial sector. This leads towards a more automated and data-driven future. Artificial intelligence (AI), machine learning, blockchain technology, and more require the presence of a digital landscape. CaseFlow not only delivers on this premise but also pushes development towards more digitalization.
CaseFlow thus unlocks the potential to revolutionize processes such as case handling, risk management, credit assessment, fraud prevention, and more.
Within the next two to three years, Nobly expects to see a deeper integration of AI and automation in daily processes. In the bigger picture, CaseFlow strengthens the digitization of the financial sector in creating a more seamless and user-friendly experience for both institutions and customers. It's about balancing efficiency with customer orientation and embracing technology as a source of innovation that can propel the sector into the future.
Learn More About CaseFlow
CaseFlow was released at Nobly Talks 2023 and was met with great curiosity. Follow the link below if you want to learn more about CaseFlow and why it could be the solution for you.