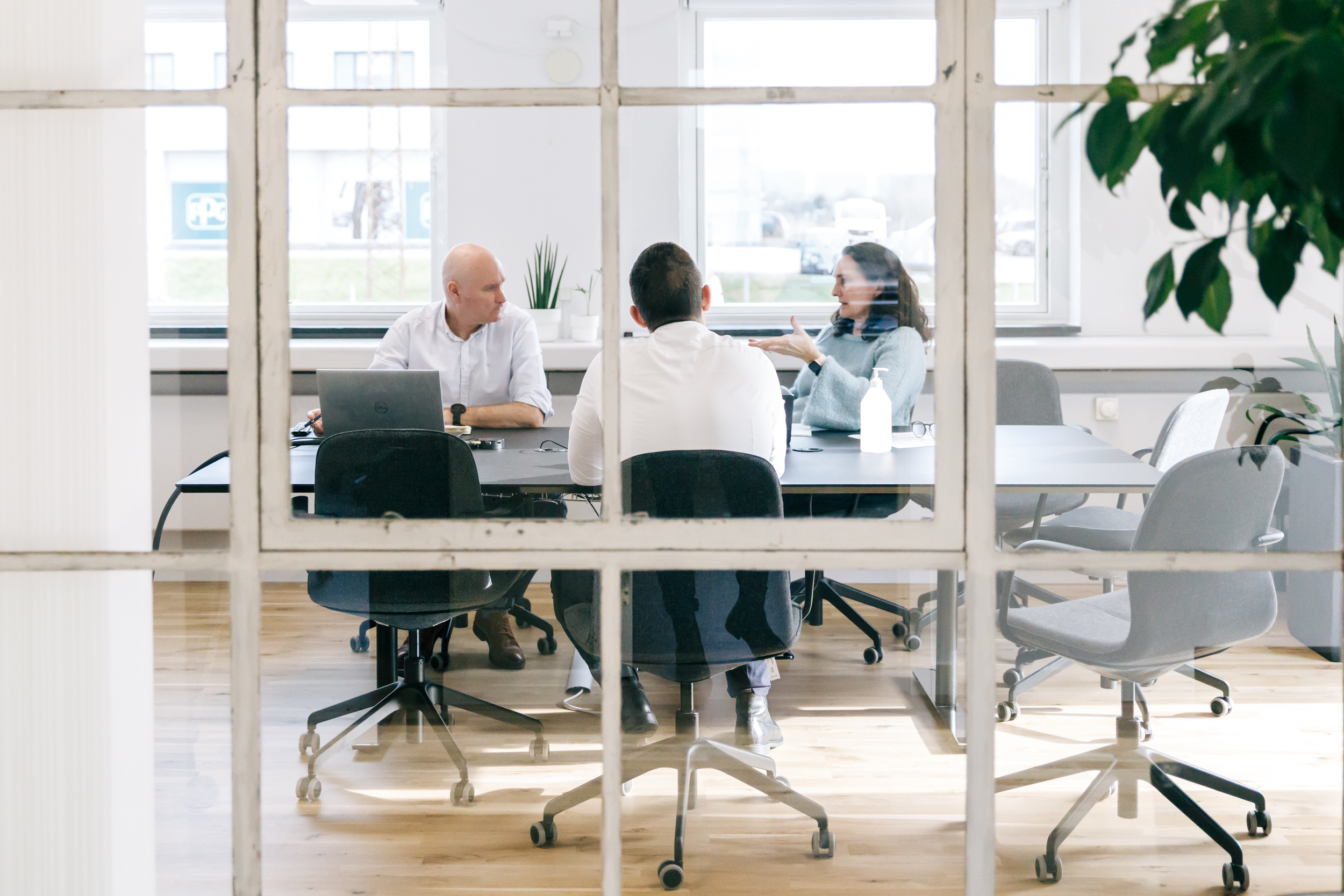 OnBase Patient Window
Fast and secure access to clinical content in one place
The OnBase Patient Window provides access to all content in systems outside the EHR or the Health Platform in a single view. This ensures that healthcare professionals have the information they need to make the decision about the right medical treatment using fewer clicks.

Centralize clinical content across the hospital
Different specialty areas create and store different types of clinical content and medical images from different systems. The consequence is that up to 80 percent of the clinical content needed to make informed decisions about proper care, is outside the electronic patient record EPR or the Health Platform. As a result, healthcare professionals have to log into multiple systems to search for patients and view their associated registration forms, clinical consents, scanned referral documents, photos, videos, MRI, CT scans and more. OnBase Patient Window, on the other hand, collects all relevant information from patient records, so that healthcare professionals are freed up important time.

Better workflows and strengthened patient care
It should no longer be difficult to find clinical content or a patient record. Hospitals can benefit from implementing the OnBase Patient Window, which is tailored to meet the needs of busy secretaries, nurses and doctors.
By making the OnBase Patient Window the healthcare professional's primary platform for viewing information, staff can seamlessly and effectively interact with the patient's medical record. With real-time access, healthcare professionals can easily manage, navigate and view DICOM, non-DICOM and ECG curves. In addition, the OnBase Patient Window provides healthcare professionals with a timeline of the patient's course, so they can quickly identify patients' previous treatments, which thus strengthens the staff's decisions.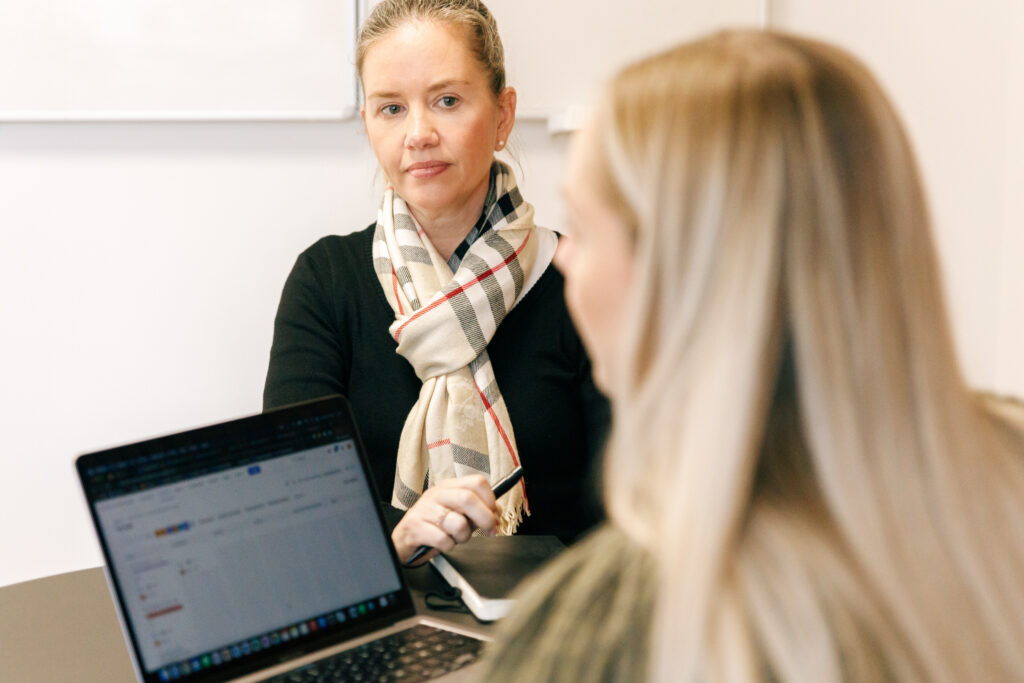 Benefits of OnBase Patient Window
Provides easy access to all unstructured content and images
Improves the workflow of healthcare professionals
Strengthens the clinical decision and treatment of the patient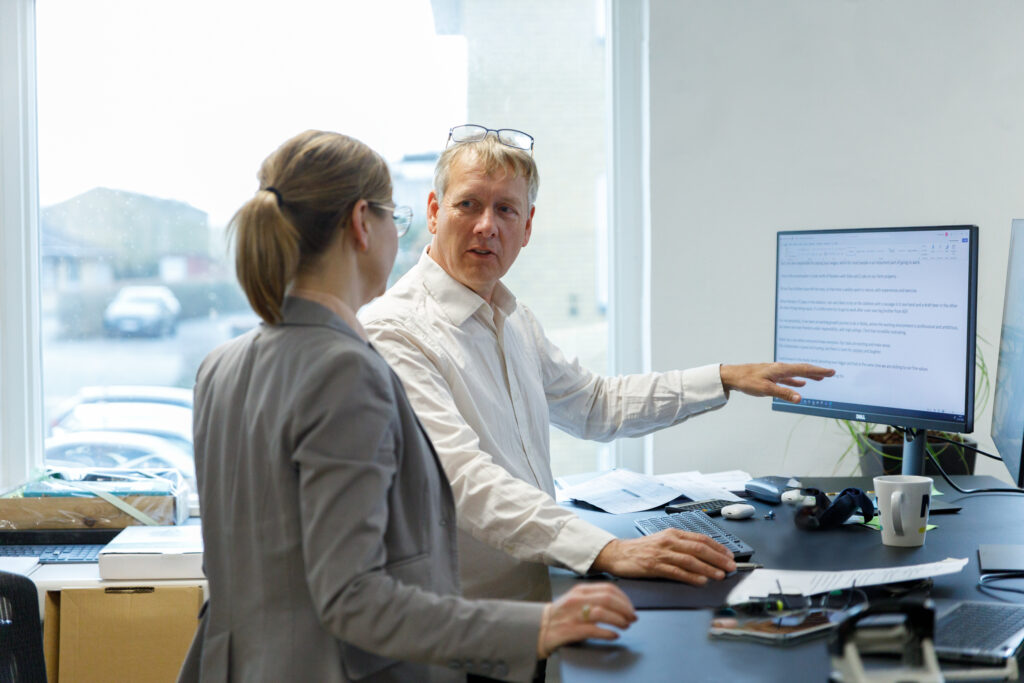 Effective collaboration
With OnBase Patient Windows management and facilitation of information sharing across the patient record, healthcare professionals can collaborate more efficiently. Healthcare professionals can more quickly identify the latest test results or changes in the treatment plans that are most relevant to them, while healthcare professionals also get the opportunity to see notes from referring physicians.

Experts in digital centralization
At Nobly, we have many years of experience in implementing digital solutions in various sectors. This makes us a natural choice as a professional partner for digitalization and centralization of clinical content in the hospital system.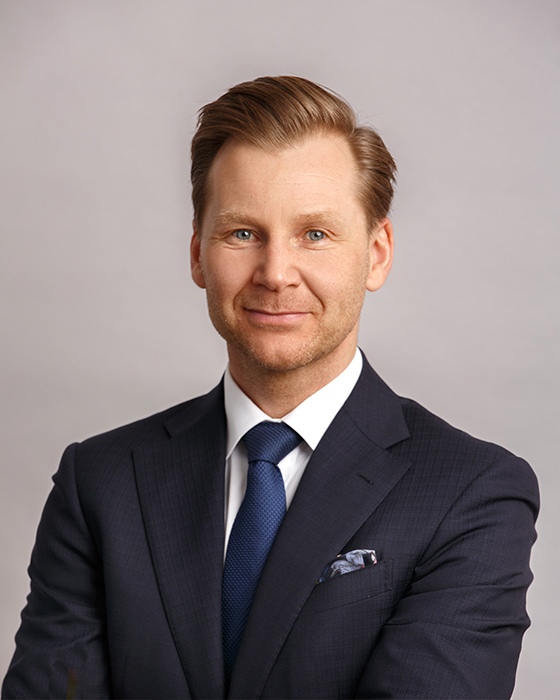 Future-proof your business now
Contact us
If you need to centralize your clinical content and streamline workflows, Nobly can help you on the right path.
Do not hestitate to contact us for a non-committal talk, so you can hear more about our solutions.