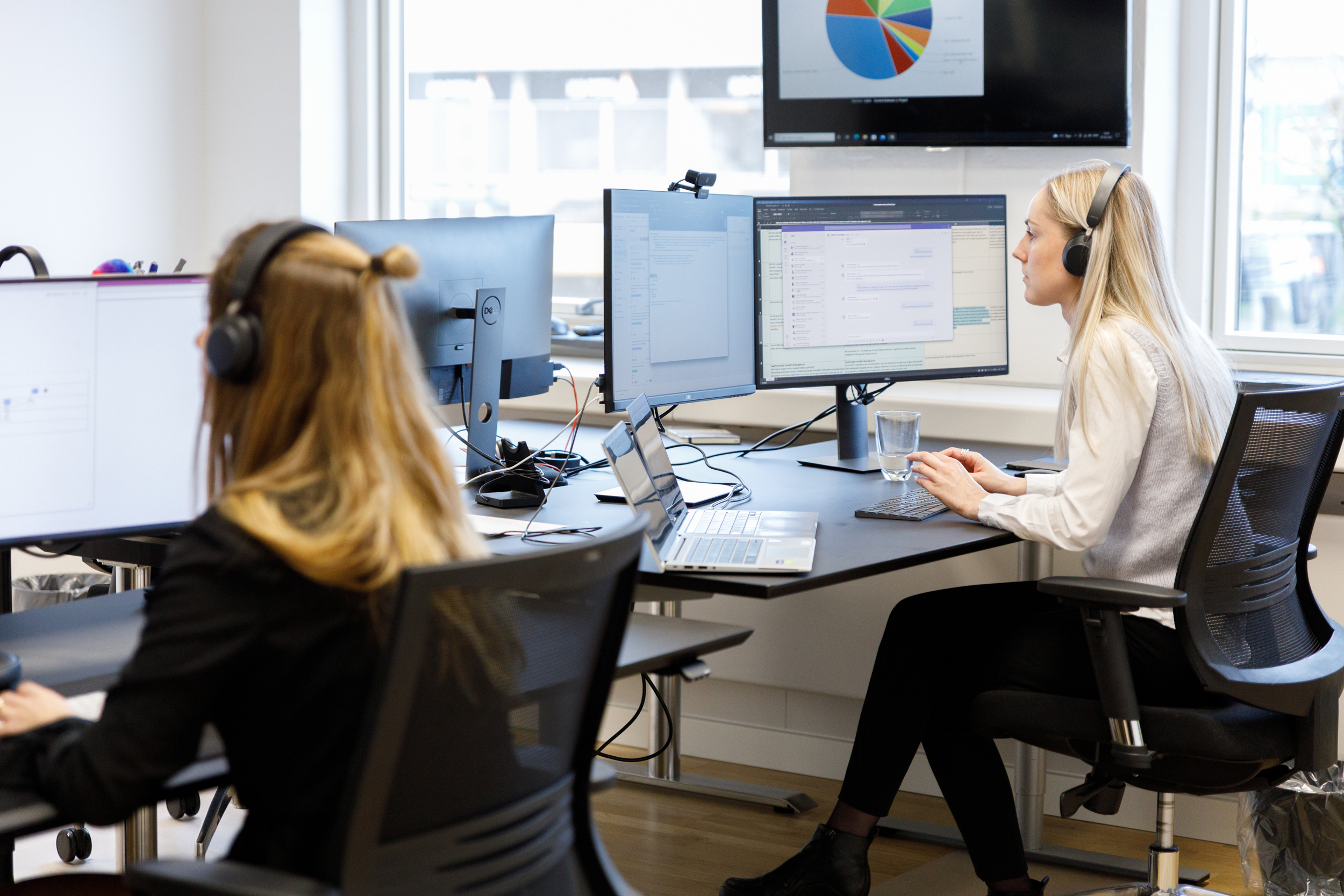 Underwriting
Automated underwriting increases earnings
The mortgage process is the core of any insurance company. Traditionally, it is also a manual, repetitive, and laborious process. But by automating the underwriting process with Nobly's solutions and the new underwriting and underwriting software, insurance companies create opportunities to take out better risks faster.

Thorough and efficient at the same time
An underwriter's most important task is to pledge profitable business for the company. If it is a challenge for the insurer to obtain the necessary information and to ensure accurate data, the work of the underwriter will be challenged. The underwriting review must be thorough, while the decisions must be made quickly and simultaneously. With Nobly's automatic underwriting system, you get a 360-degree overview of a customer's policies and damages. Because the solution can be easily integrated with business systems, insurers access all the information from a single interface.

Automation facilitates the workflow
We use Hyland's content service platform OnBase for underwriting. The solution automates the registration of requests upon receipt, regardless of file format or origin, to improve the quality and timing of the new drawing process. OnBase also automates the collection of missing and required documentation, such as BBR messages and credit reports. The software solution thus reduces process time, and the automation of business processes allows for efficiency and thus increases the daily capacity.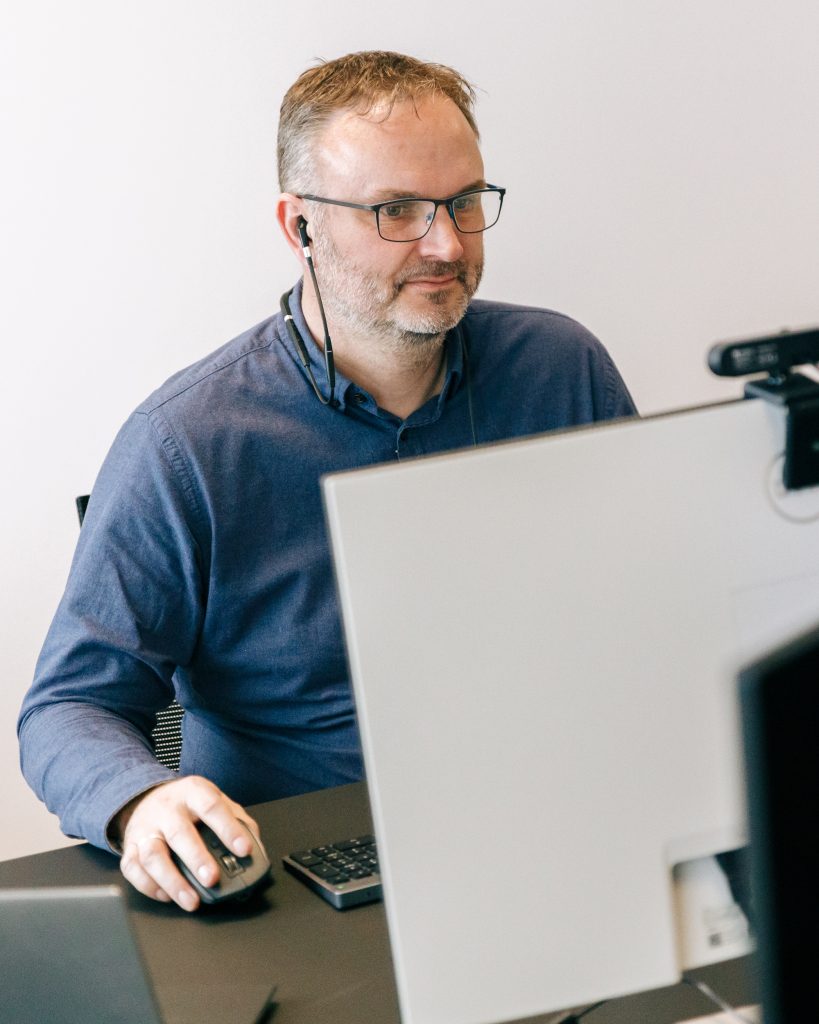 Benefits of automated underwriting
Accelerates information retrieval and documentation.
Ensures faster issuance of new policies.
Improves Service Level Agreements.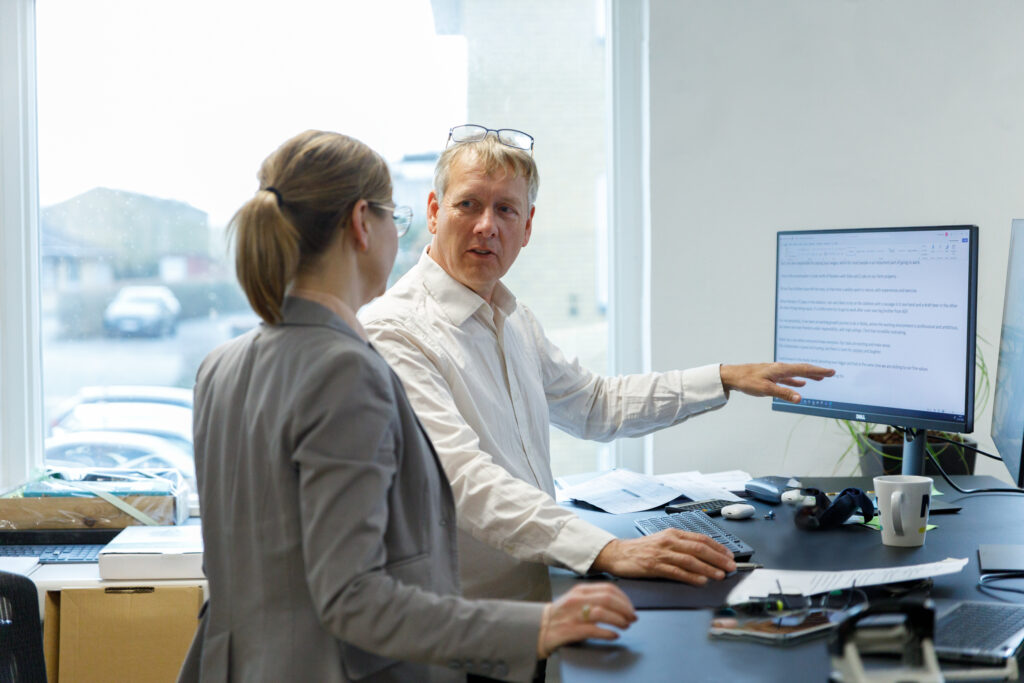 Maintains internal controls in complex environments
Document sharing and information exchange is a critical, often difficult, and time-consuming part of the subscription process. Our solution reduces the burden by securely sharing documents from key business partners and thereby helping insurance companies maintain internal controls in complex, high-volume production environments. The solution automatically notifies the broker and underwriting department of missing information and shares quotes and policy documents throughout the process. In other words, automation increases speed throughout the bidding process.

The right partner for you
At Nobly, we have extensive experience with digitalization and automation of manual workflows in the insurance industry. If you are looking for a professional partner who can streamline your processes, Nobly is therefore an obvious choice.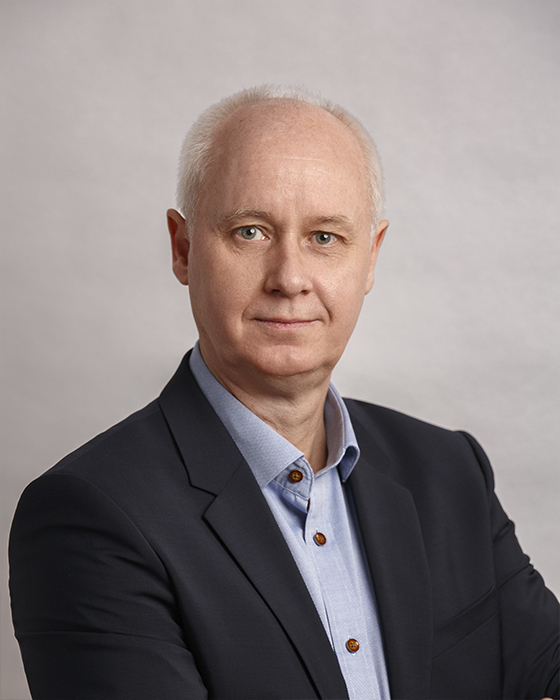 Future-proof your business now
Contact us
If your insurance company needs to automate underwriting, then Nobly can help you on the right path.
Do not hestitate to contact us for a non-committal talk, so you can hear more about our solutions.