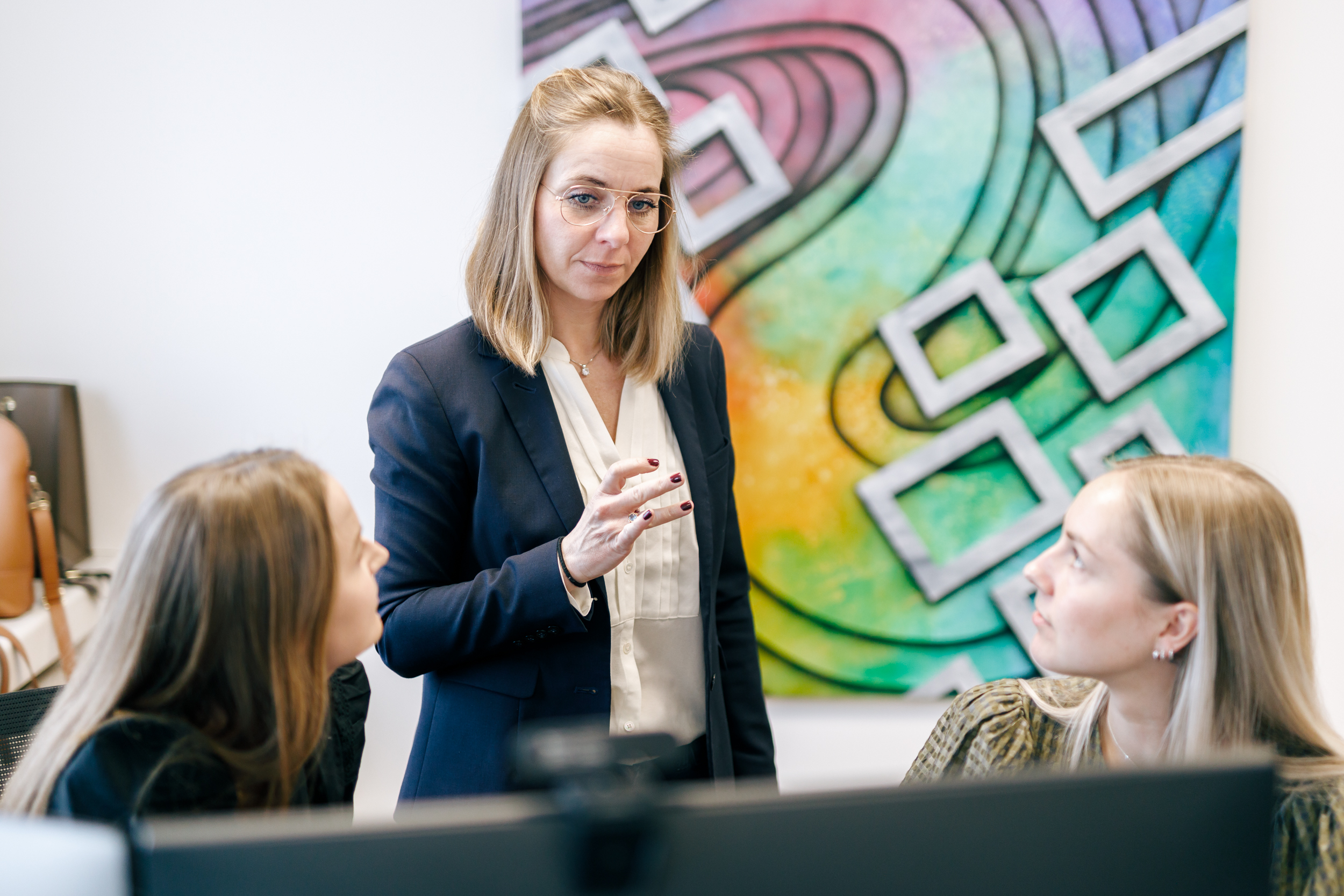 Inspection process – OnBase OnSite
Accelerates claims handling with OnBase OnSite
At Nobly, we help insurance companies to reduce costs and processing time which in turn strengthens customer satisfaction significantly. We achieve this by utilizing the fully digitalized claims- and inspection solution OnBase OnSite, where customers can individually manage the inspection and documentation themselves.

Extra pressure on insurance companies calls for solutions
In the big picture, global warming is creating climate change, which is causing more natural disasters and thus damage to houses and objects. This affects the insurance companies, which are burdened by extra work and rising costs for, for example, inspection and calculation of claims. Therefore, it is obvious to look for innovative solutions that can streamline insurance companies' workflows. One of those solutions is OnBase OnSite, which enables appraisers, craftsmen, and customers to collaborate on inspection and documentation directly with claims handlers and other relevant insurance staff in real time.

Instant access to inspection data
Digital transformation and optimization efforts are in full swing throughout the insurance industry with new business ecosystems constantly evolving. One of the technologies is the OnBase OnSite examination and inspection tool, which allows you to record live video, audio, and images from the inspection site, which are uploaded directly to the solution's web portal and thereby give claims workers or underwriters instant access to relevant information.
With live-stream access to the customer and the damage, the claims handler can quickly provide the right guidance and find a solution. The process only takes a day or two, instead of weeks as is often the case with traditional inspection and damage treatment. The platform thus enables the insurance companies to provide unique customer service right from the first inquiry about a claim (FNOL).
3 benefits of OnBase OnSite
Reduces inspection and examination costs and provides the opportunity to save up to DKK 2,700 per. inspection.
Strengthens assessment efficiency by increasing inspection and examination capacity by 50% per week.
Reduces claims costs and reduces treatment time to 1-3 days, so that customer satisfaction increases significantly.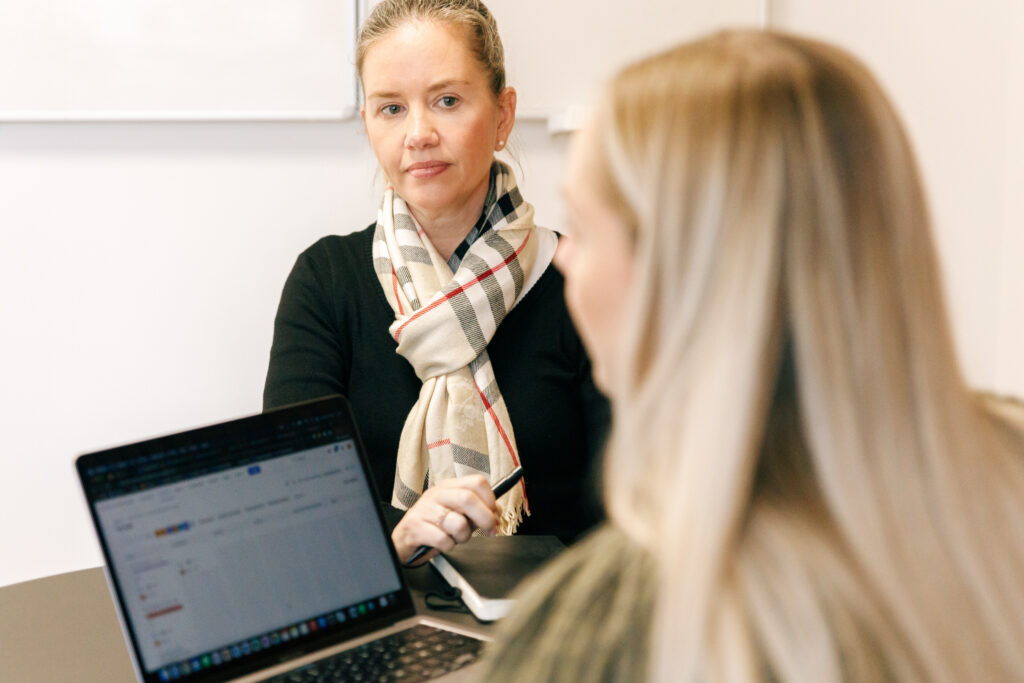 Streamlining workflows
With the OnBase OnSite platform, claims teams gain full control over their claims and can easily deliver assignments, review claim information and documentation, generate reports, and collaborate with real-time resource on spot.
The claims handler can manage inspection and examination data, assign and collaborate with other users, and view a large selection of reports and dashboards. Estimates show that OnBase OnSite users access claims documentation 80% faster than previous solutions.

Take advantage of our expertise
If you want to streamline your inspection and documentation processes, Nobly is an obvious partner for you. We are experts in the field and draw on our many years of experience in implementing OnBase as a platform in the insurance industry.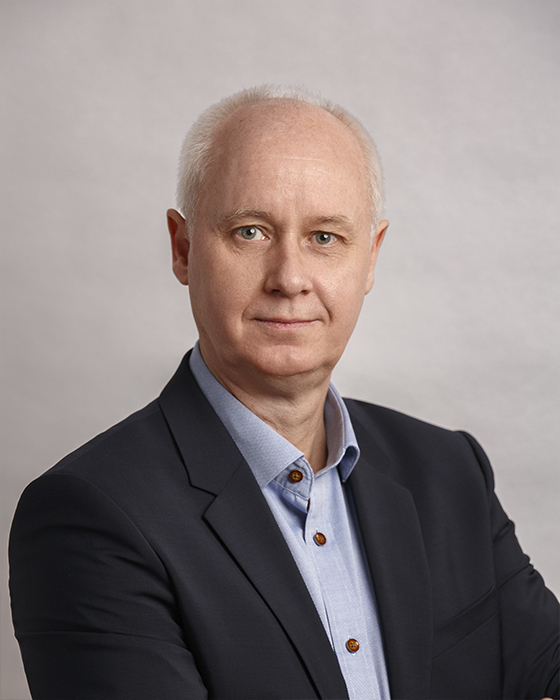 Future-proof your business now
Contact us
If your insurance company needs an effective solution for inspection and documentation, Nobly can help you on the right path.
Do not hestitate to contact us for a non-committal talk, so you can hear more about our solutions.