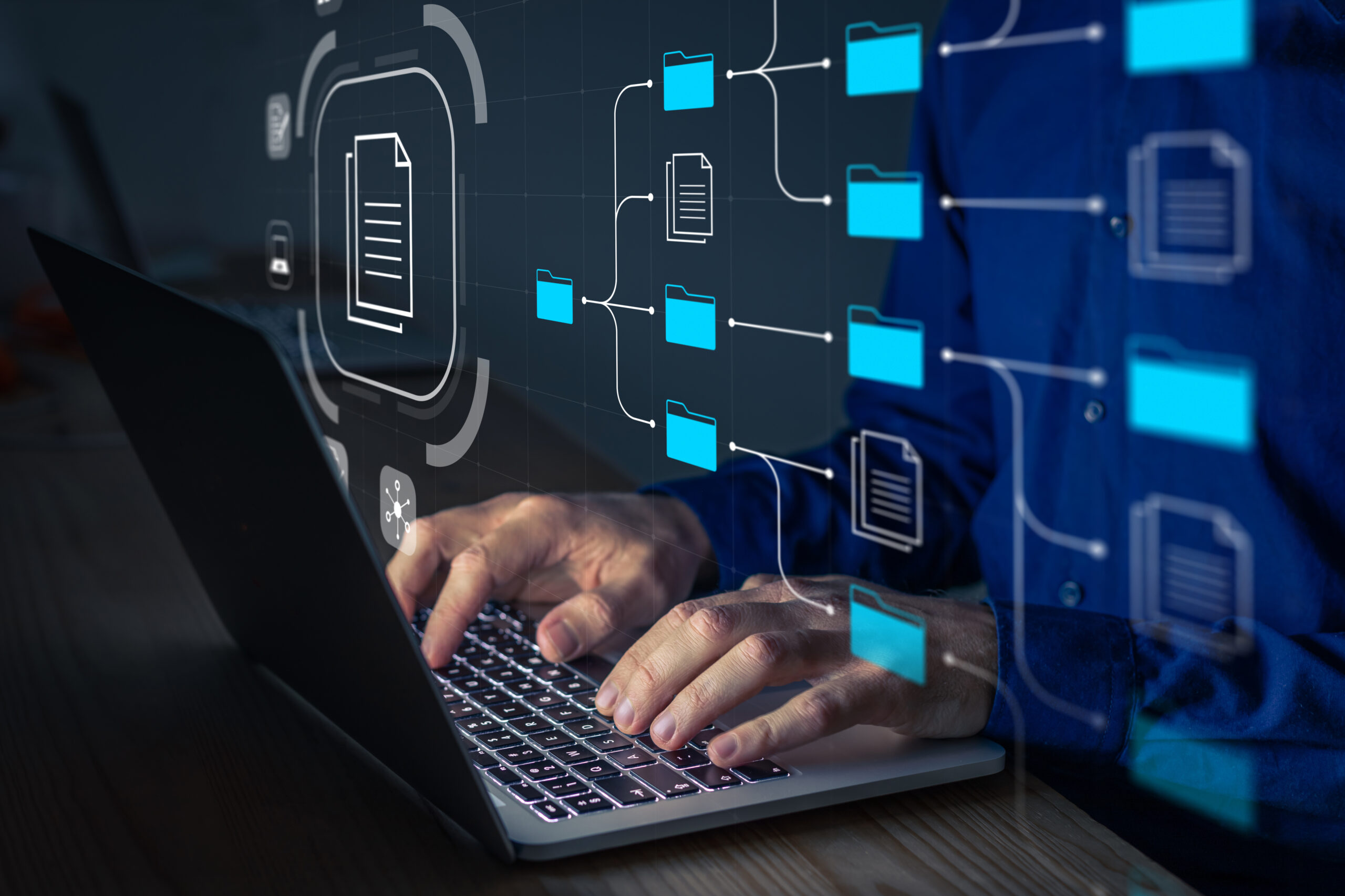 Case management
Knowledge-based work and case management in organizations
All organizations have processes that cannot be defined and results that cannot be predicted. OnBase Case Management provides employees with the foundation for efficient case management, improved decision-making, and effective quality assurance.
OnBase gathers all information, including documents and emails, within the specific case and provides the case handler with the necessary tools. Whether it's solving a problem, processing a claim, responding to a customer inquiry, or onboarding a new employee.
OnBase Case Management means that:
Your employees can work smarter: OnBase provides a 360-degree view of the information needed. It establishes the basis for better decisions based on data, documents, customer interactions, and emails.
Gain better transparency and control: Dashboards for reporting and tracking all activities increase transparency, support compliance (GDPR), and help the organization identify opportunities for improvement.
You get a complete platform, also at group level: Save time and costs by building, managing, and updating systems across multiple organizations. Create content-enabled applications on a user-friendly drag and drop configurable platform.
With OnBase, you can easily configure data-driven applications, automate frequently repeated processes, and manage support and case documents.
Most other suppliers offer the same options, but through solutions that include several different products. OnBase is the only software package on the market that has been developed from scratch to deliver these functionalities in one unified product.
OnBase Case Management enables your organization to address a wide range of business challenges. From project management and compliance enforcement to sales management, contract management, HR onboarding, event management, and fraud investigation—all on a single platform.
If you want to learn more about OnBase Case Management, you can contact Nobly for a non-binding inspirational meeting. Here, we will provide more information on how OnBase can elevate your business.