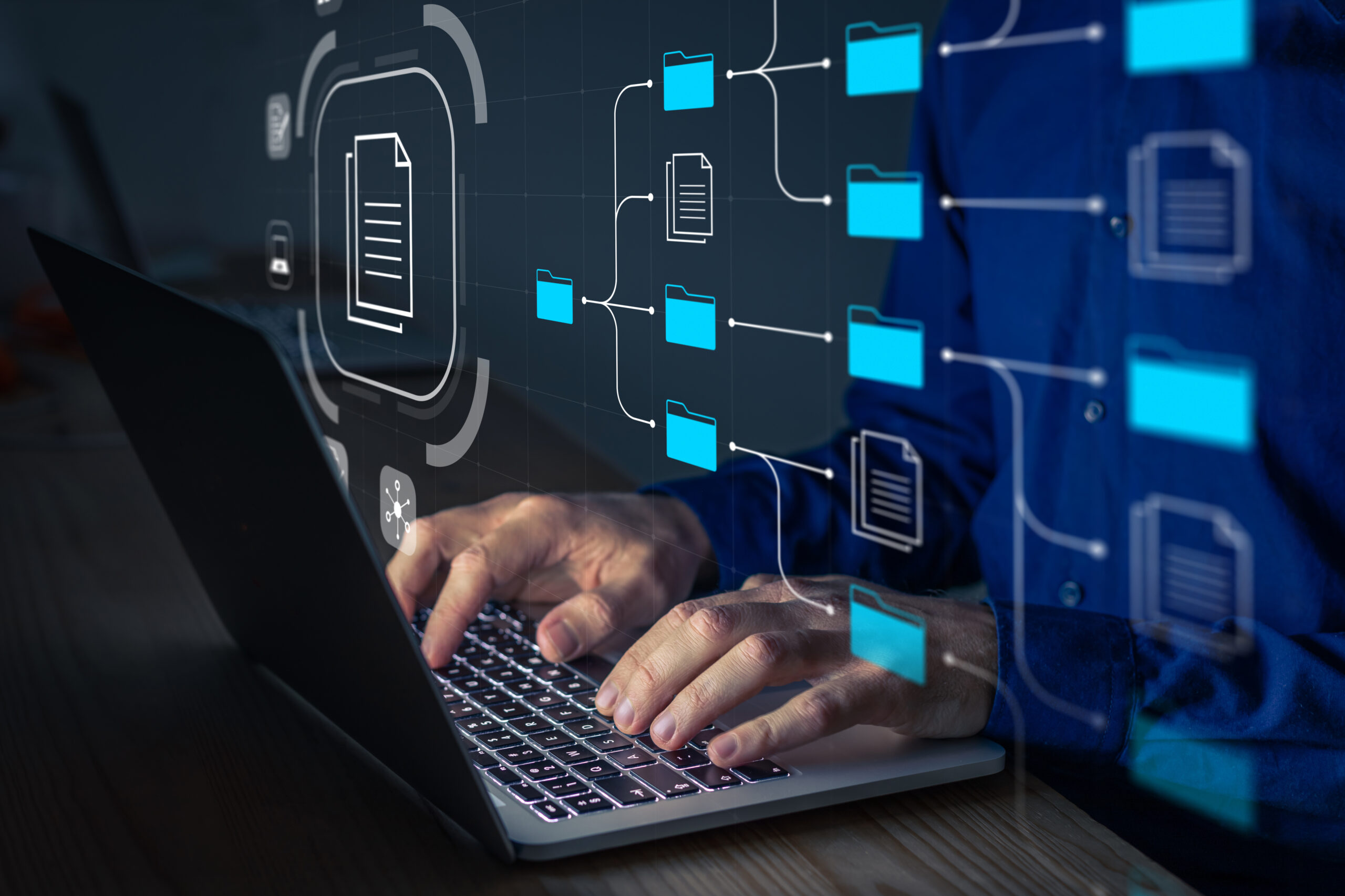 Brainware
No more manual data entry and inefficiency
Bottlenecks in the process flow. Inefficient, manual data entry. Wasted hours and rising costs. Does that sound familiar?
This may be because more than 80 percent of all information is typically stored in unstructured and uncategorized documents, which makes it extremely difficult to automate processes.
Brainware accurately sorts paper and electronic documents, and transfers the content to your core systems. It enables far more efficient document management across different file types, languages and departments. Brainware is the fastest and most accurate way to gather content at source and deliver it exactly where you need it.
Brainware data capture gives you i.a. posibilities for:
Fast invoice processing – reduced from days or weeks to hours via AP automation
To tune money transfers in seconds instead of hours or days
Automatically extract data for control and work processes
To extract a large portion of the data needed to process emails automatically
To spread the automation benefits to other departments, e.g. HR
To simplify the classification of medical records
Analytics and reporting
Brainware data capture provides you with real-time status reports that give you the optimal basis for critical decisions.
Easy implementation and integration
Thanks to the advanced technology of Brainware, your system can be up and running in a matter of days or weeks, generating ROI from day one. The system can be integrated with your financial system (ERP), information platform (ECM), Data Management Systems (DMS) and other departmental and business systems without disruption or downtime.