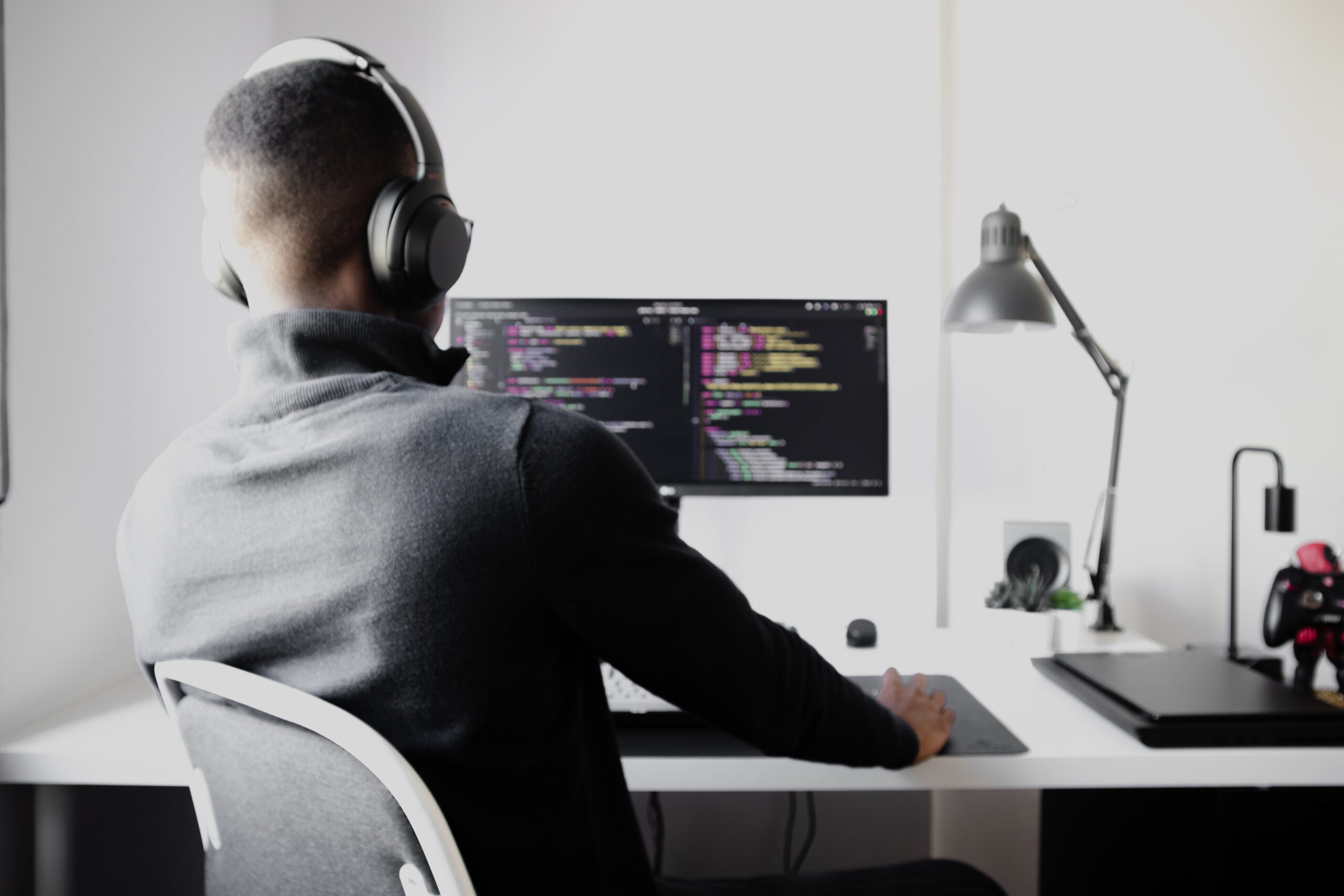 Microsoft Dynamics Integration
Accelerates processes and reduces costs
OnBase integrated with Microsoft Dynamics ERP – including integrations to e.g. Dynamics AX, GP and NAV – connects companies' transaction data stored in their Dynamics applications with supporting information stored in OnBase.
Through their Dynamics ERP screens, users quickly access all necessary information, such as an invoice's related purchase order and packing slip. At the same time, they naturally benefit from the built-in OnBase functionalities such as adding notes to documents. This not only speeds up important processes, but also frees up staff resources for other more important tasks.
Transforms processes across the entire enterprise
By integrating Microsoft Dynamics with OnBase, all necessary transaction processing information becomes instantly available directly from Dynamics, including emails, scanned images, electronic documents and forms.
Users can, among other things:
Speed up processes by accessing required documents with a single click in their Dynamics ERP
Utilize automated indexing using values from Dynamics data to fill in keyword fields
Reduce the cost by eliminating double entry or manual error correction
Take advantage of several options for types of attachments
To learn more about Microsoft Dynamics integration, read more at Hyland's official website:
https://www.hyland.com/en/platform/integrations/enterprise-applications/microsoft-dynamics