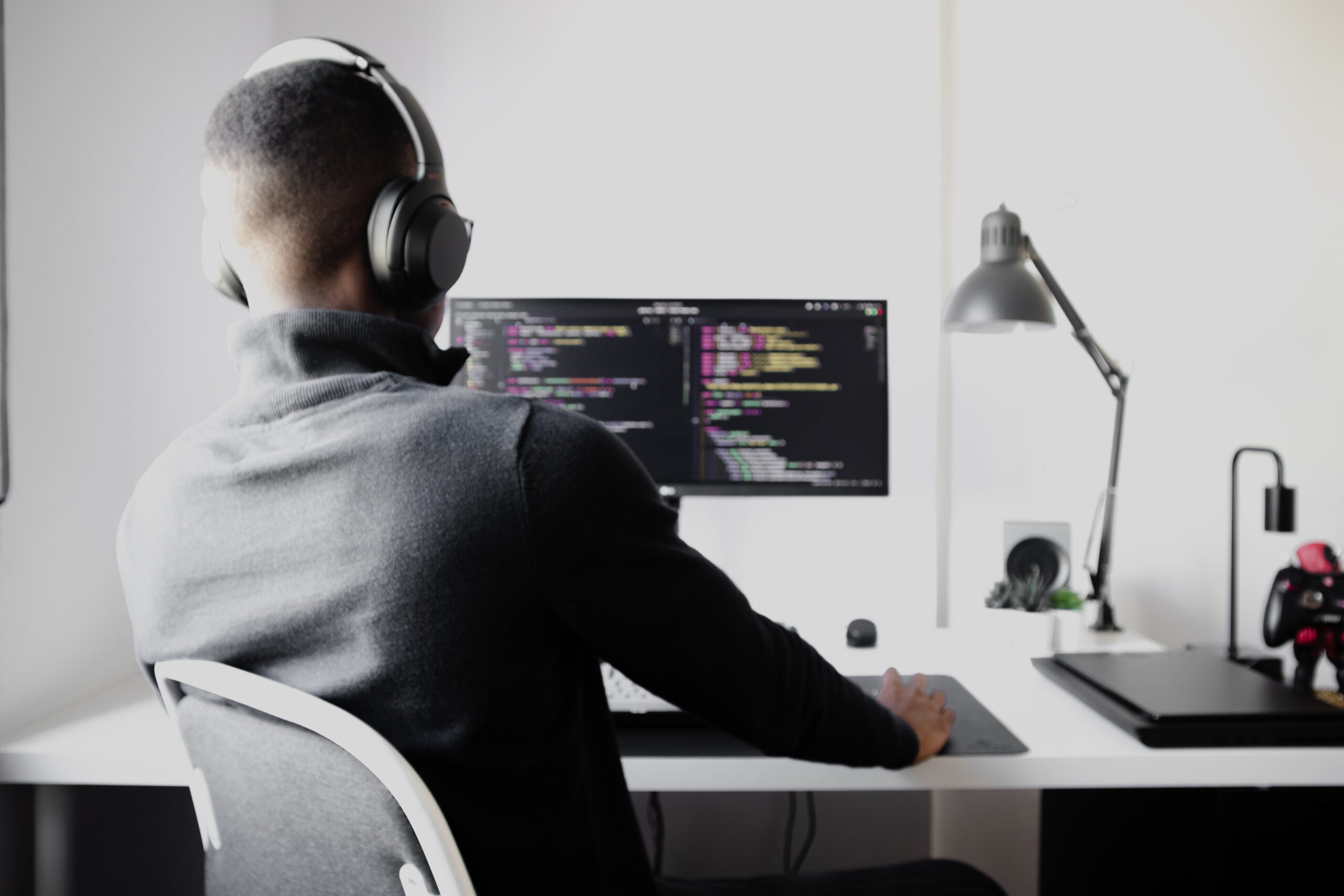 Salesforce Integration
Increased efficiency and content management
Hyland's integration with Salesforce provides easy and flexible access to critical documents and data in your Salesforce system.
OnBase is easily integrated with Salesforce, which allows users to quickly search for relevant documents such as contracts, invoices, etc., parallel with similar Salesforce functionalities.
By digitalizing and storing documents in one central location, staff no longer have to search paper files or confusing network drives for relevant information. The document search is accessible directly from the well-known Salesforce interface, while importing documents takes place via drag and drop, and thus without having to navigate to another program.
A complete overview
Hyland's integrations with Salesforce give you a complete overview of your business relationships. From key account management to sales and marketing, Salesforce is complemented by:
Increasing the visibility of all relevant information directly in the Salesforce interface
Automatically mapping Salesforce data for uploaded documents
Supporting GDPR and internal document retention policies
Minimizing cross-platform information errors by providing access to the same content, whether downloaded from Salesforce or other integrated systems
Easy configuration with built-in Salesforce integration capabilities
Strengthens all industries
Salesforce integration enables users to work effectively across all industries, including:
Banks and financial companies: From applications to credit history, the lender has a complete overview of the documents needed to provide loans and validate the borrower's creditworthiness.
Healthcare: Caseworkers and insurance companies can safely use Salesforce to manage patient information. With the Salesforce integration, they get easy access to account history, transaction statements, etc., which ensures a good customer experience.
Educational Institutions: With the students' electronic information on a screen, the administration staff has all the necessary information to be able to provide a quick response to the students' queries.
Public institutions: The staff can easily administrate i.a. permits and applications as well as associated materials.
Insurance Companies: Claims agents can easily retrieve photos and documentation alongside customer information in Salesforce, thus ensuring prompt claims processing.
To learn more about Microsoft Salesforce integration, read more at Hyland´'s official website:
https://www.hyland.com/en/platform/integrations/enterprise-applications/salesforce