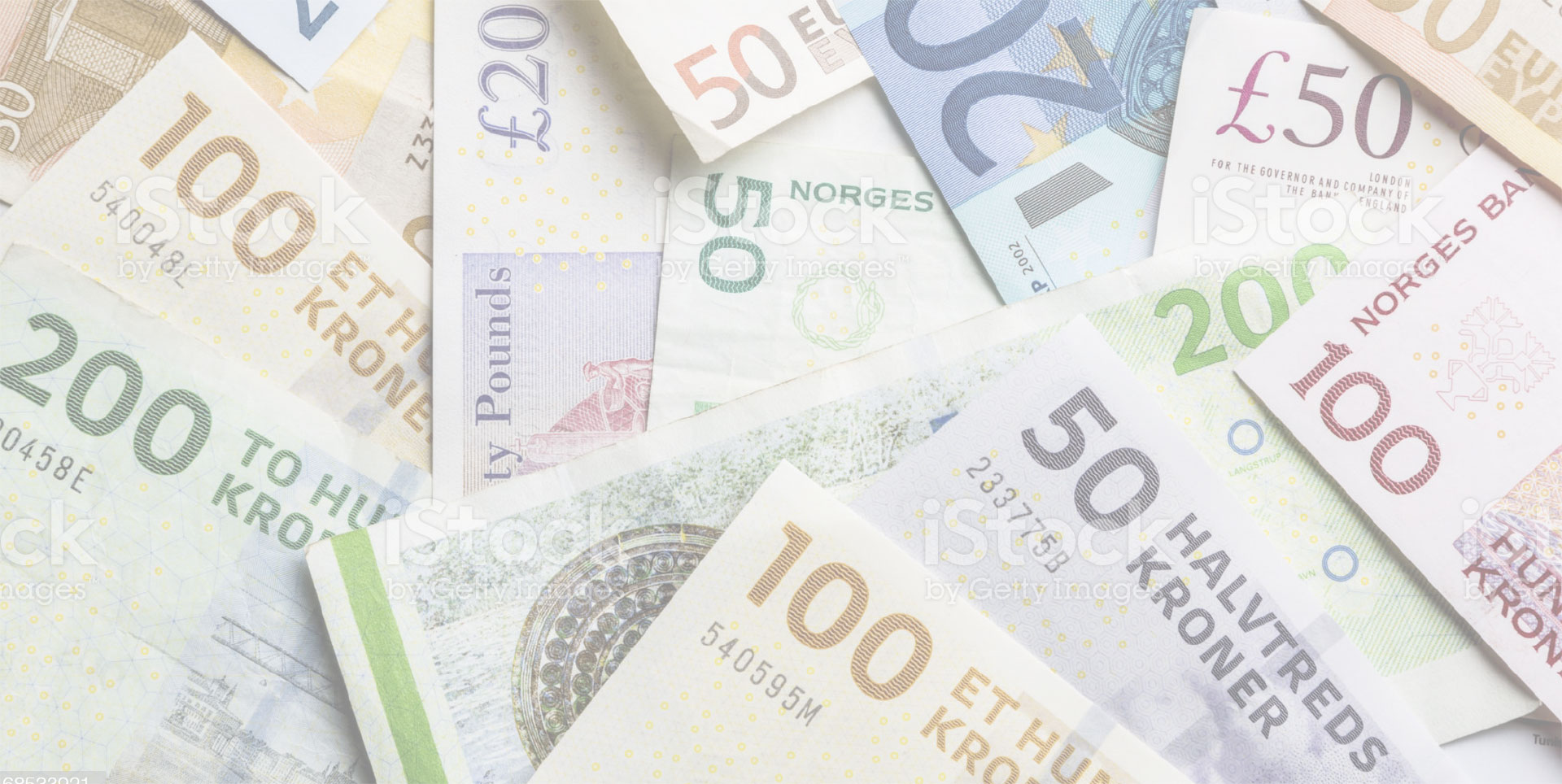 Who's Nobly?
Europe's leading OnBase consulting firm
It takes strong digital tools to be at the forefront. At Nobly, we are experts in information management, and link information and processes together in a strong network across the entire business.
We are a certified partner on OnBase by Hyland, which has been voted one of the world's best ECM platforms several times. With offices in Denmark, Norway, and Sweden, Nobly is Europe's leading OnBase consulting firm, and has the sharpest certified specialists on our team.
Joining the customer's team is a great vote of confidence, which we are very aware of. Therefore, before starting the project, we make a great effort to understand your business and experience the critical processes in practice. The people you meet in the initial phase are also the ones who follow the project through to completion. This means that we can deliver tailor-made and qualified digitalization, which performs from day one.
Making an effort is the very core of our business. The name Nobly originates through
the word "Nobel"; To possess high morals.
Since 2011, we have implemented and operated business-critical IT solutions for a large number of customers within e.g. the banking and insurance sector, the manufacturing industry and the Danish regions. Agile solutions that talk to each other, and often with many interfaces to other critical ones
IT-systems.
Our main focus every day is to deliver unconditional quality, efficiency, and propriety
in all aspects of our business.